Welcome to Mahnomen Community Education!
Our Community Education Program is designed to link the school and community together because the school belongs to YOU--the public! We like to give you every opportunity we can to get into the classrooms and learn yourself. Our programming is flexible, is offered in a variety of settings and always led by strong and dedicated instructors.
We look forward to seeing you at our next Community Education session or event!
-Your Community Education Staff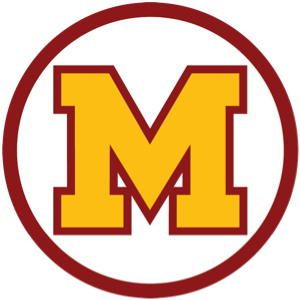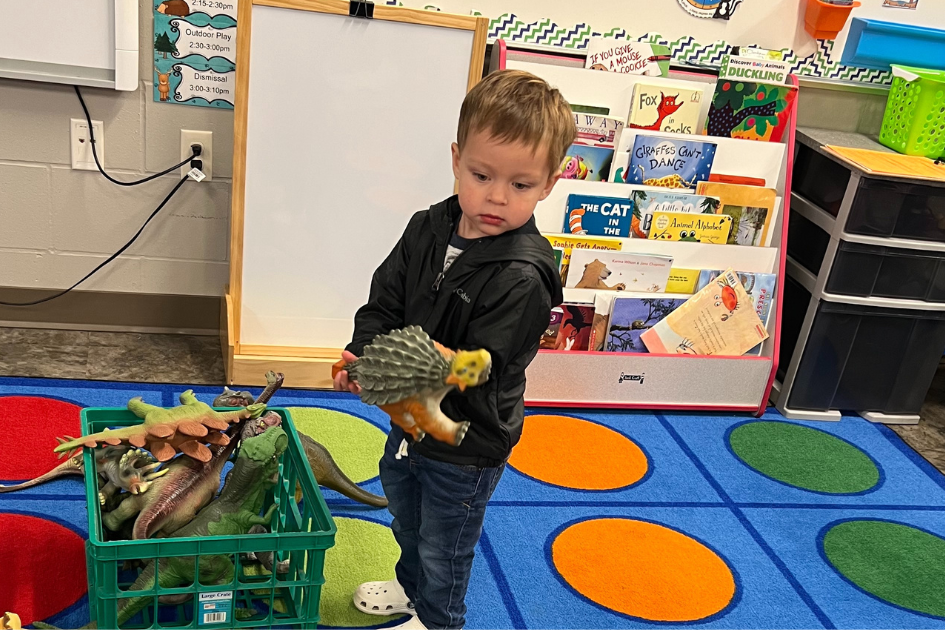 Did You Know - The Mahnomen School has a pool that offers various programming to the District and community? Including, programs and activities through the Community Education Program! We host activities such as Lifeguard training, water safety, private and group swimming lessons, water aerobics & MORE! See the Mahnomen School Pool information via the links here! --->
Mahnomen School Pool - Direct Links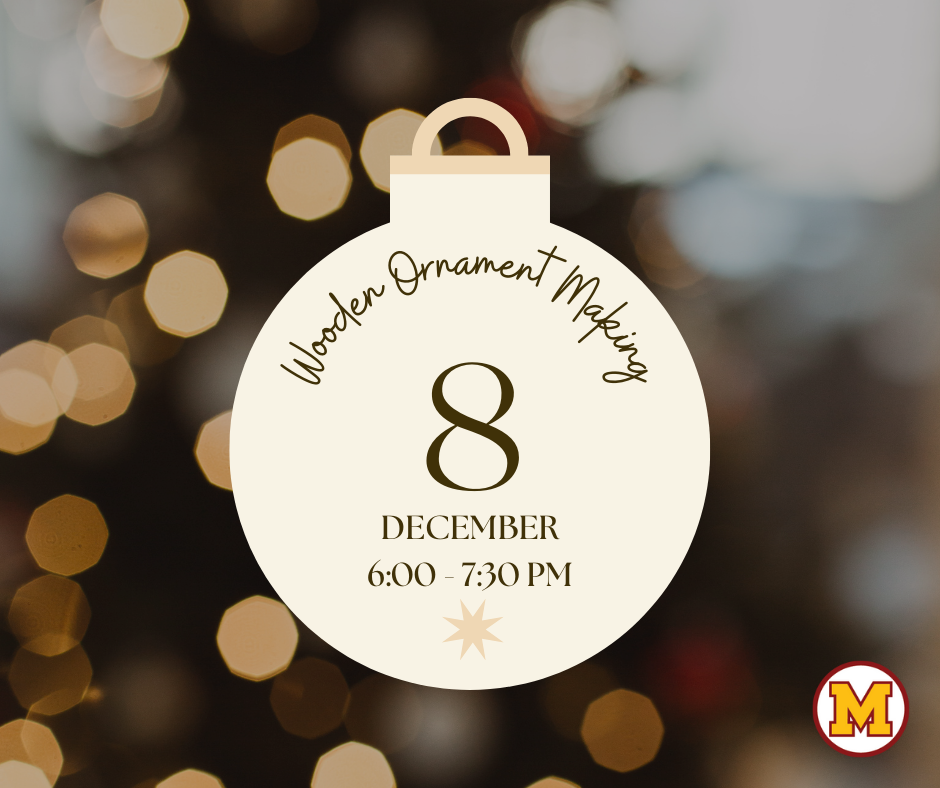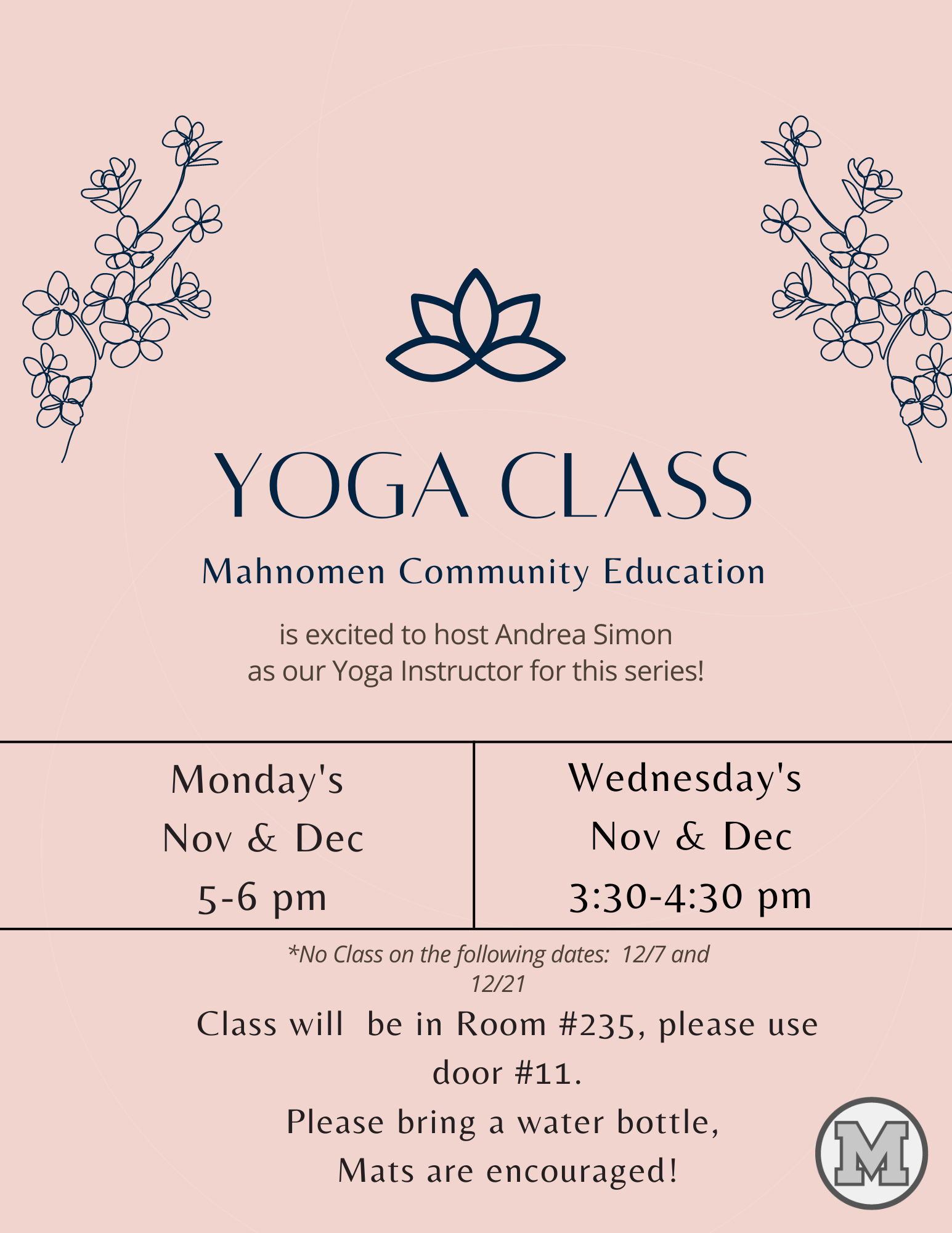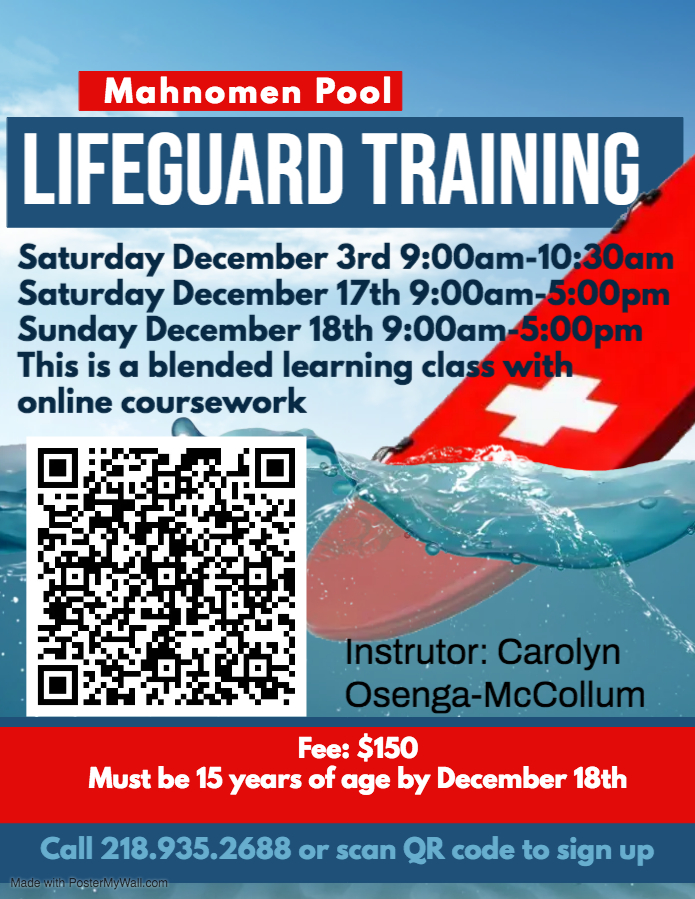 Contact us:
Mahnomen Community Education Program
Attention: Aimee Pederson or Kim Kochmann
310 W Madison Avenue
PO Box 319
Mahnomen, MN 56557
218-935-2211
Mahnomen Community Education is looking for talented individuals who are interested in teaching classes! Do you have a passion for art, nature, sports, technology, finances, sewing, exercising, baking, singing, kids, music, & more? You have the opportunity to share your passion while getting paid! Contact us today! Or utilize the link to the Mahnomen Community Education Course/Class Proposal form!