Welcome to Mahnomen Community Education!
Our Community Education Program is designed to link the school and community together because the school belongs to YOU--the public! We like to give you every opportunity we can to get into the classrooms and learn yourself. Our programming is flexible, is offered in a variety of settings and always led by strong and dedicated instructors.
We look forward to seeing you at our next Community Education session or event!
-Your Community Education Staff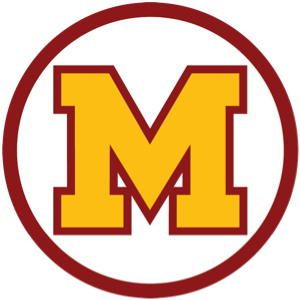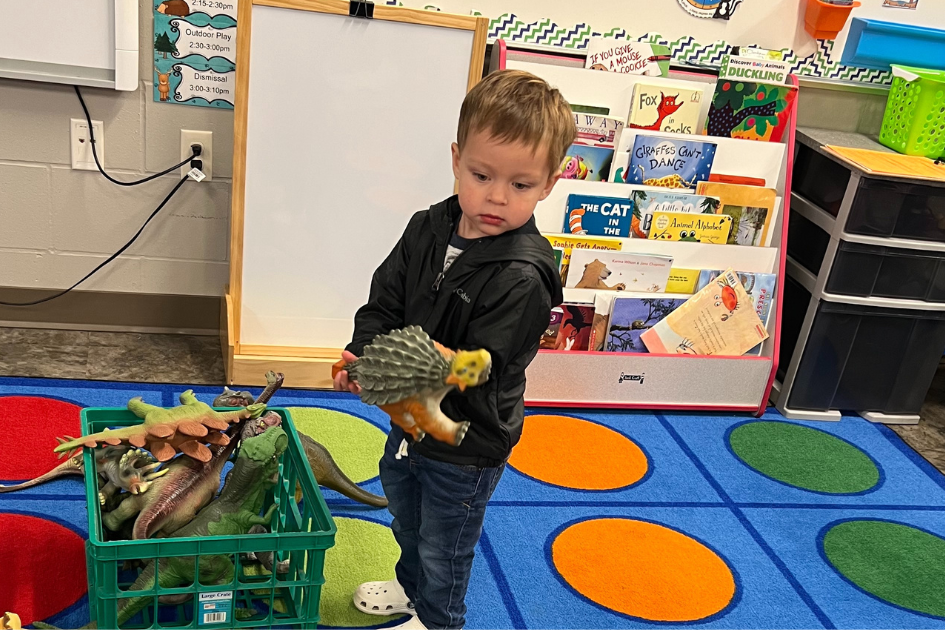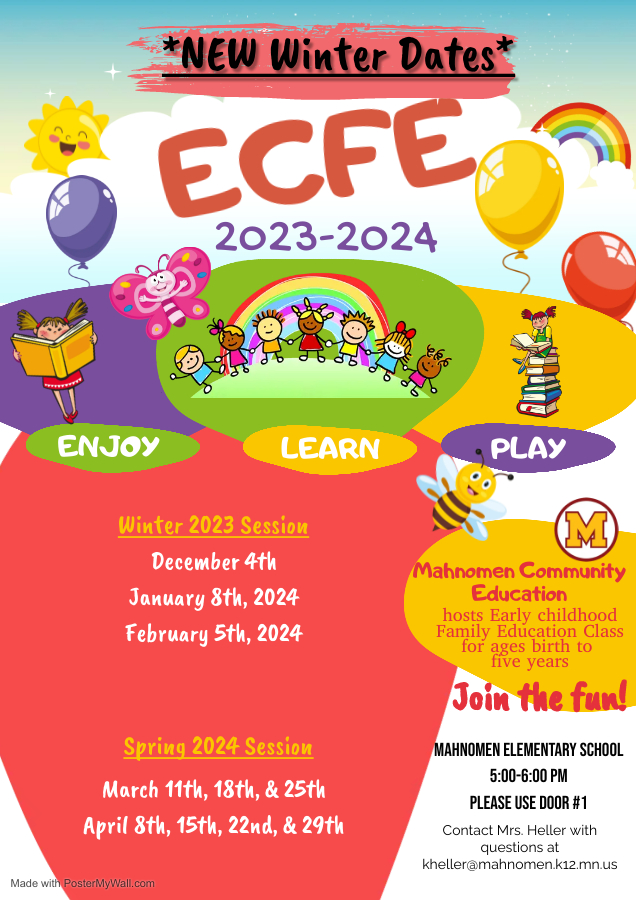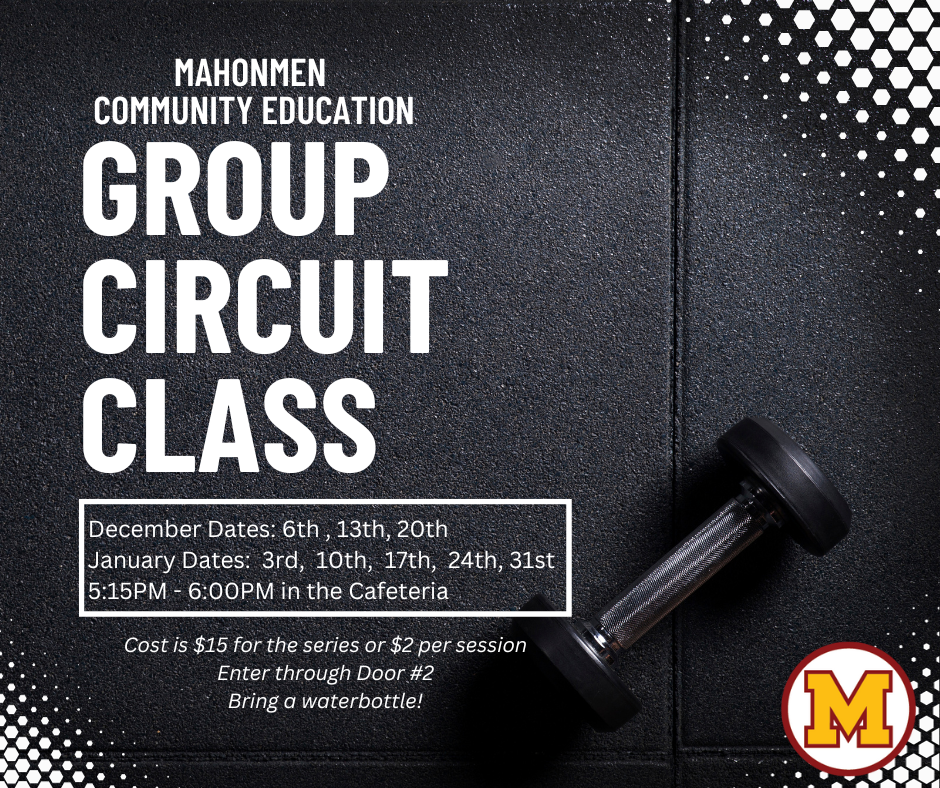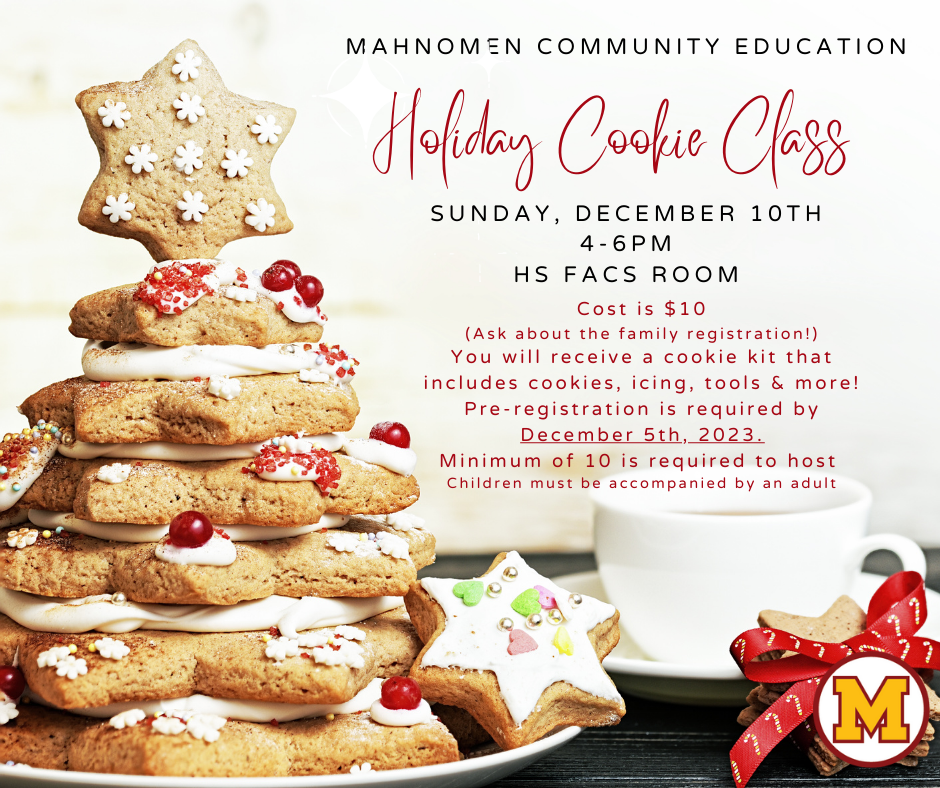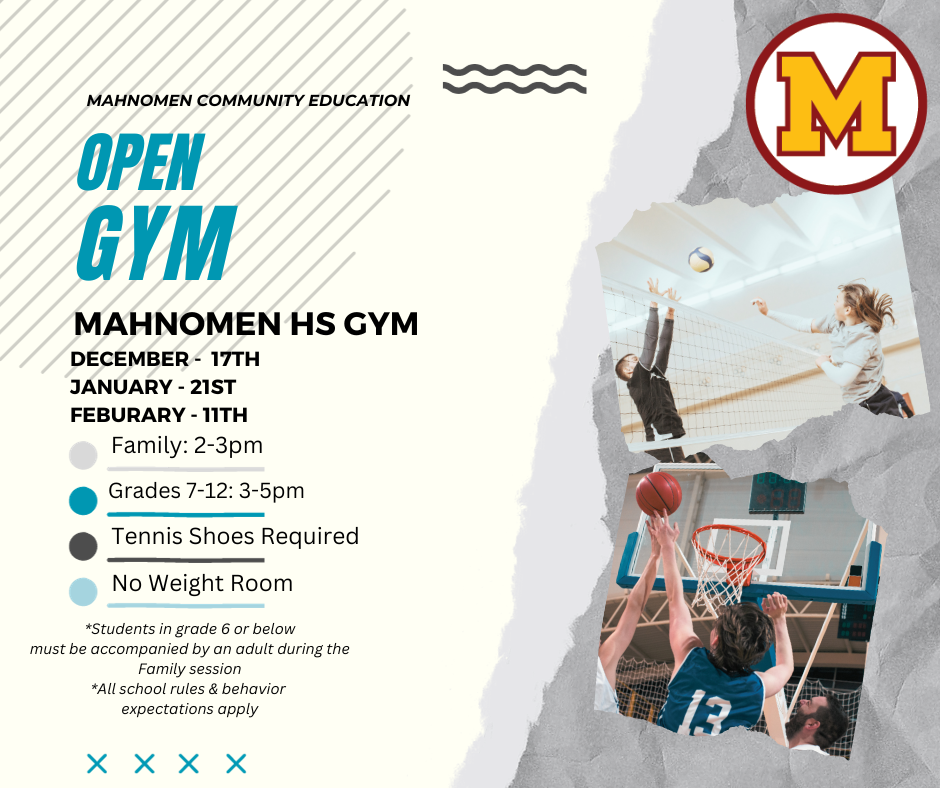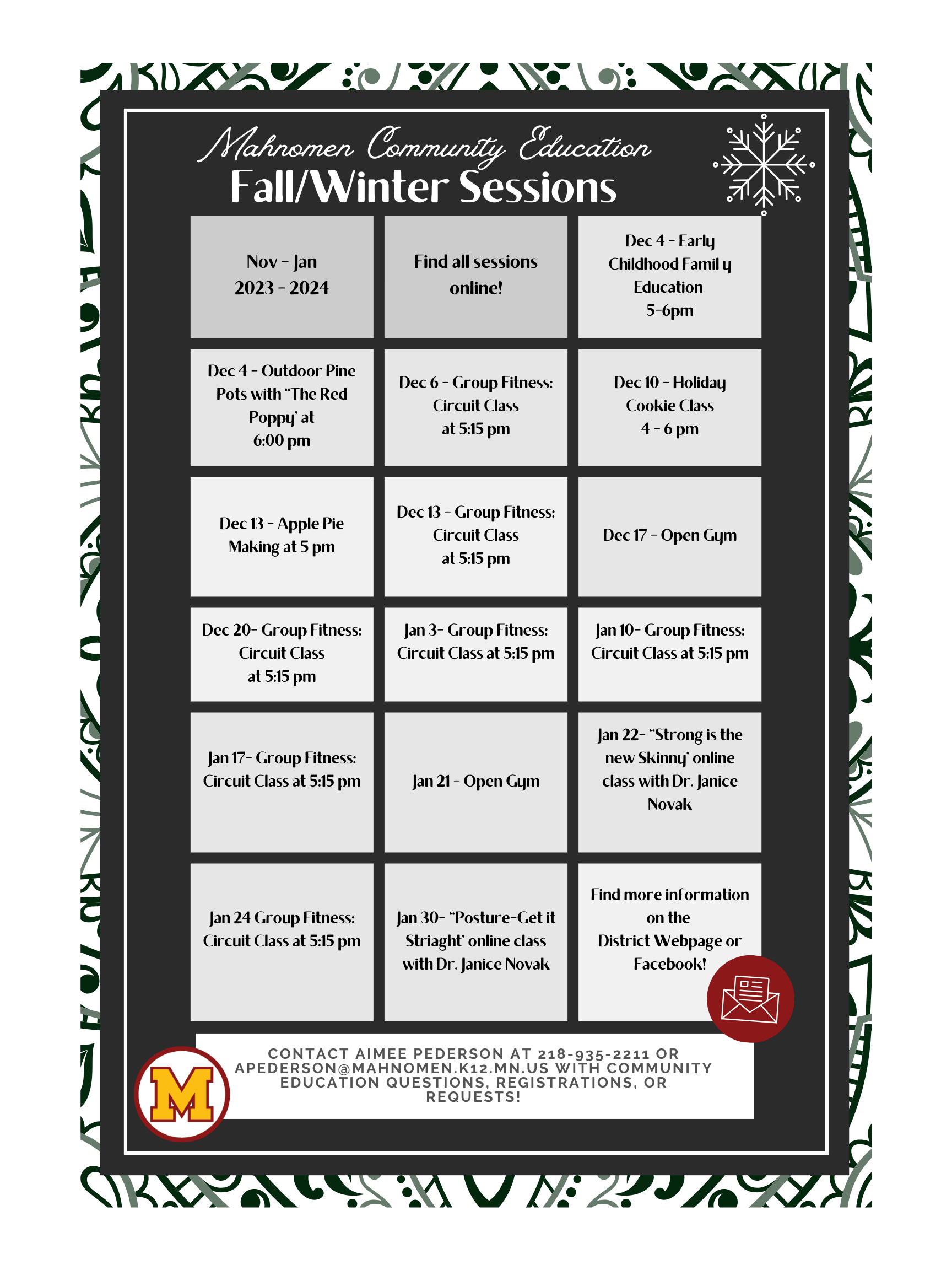 Check out some of our area partners!
White Earth Tribal & Community College
Customized Education Program
Contact: Bridget Guiza at 218-935-0417 ext. 8327 or Bridget.guiza@wetcc.edu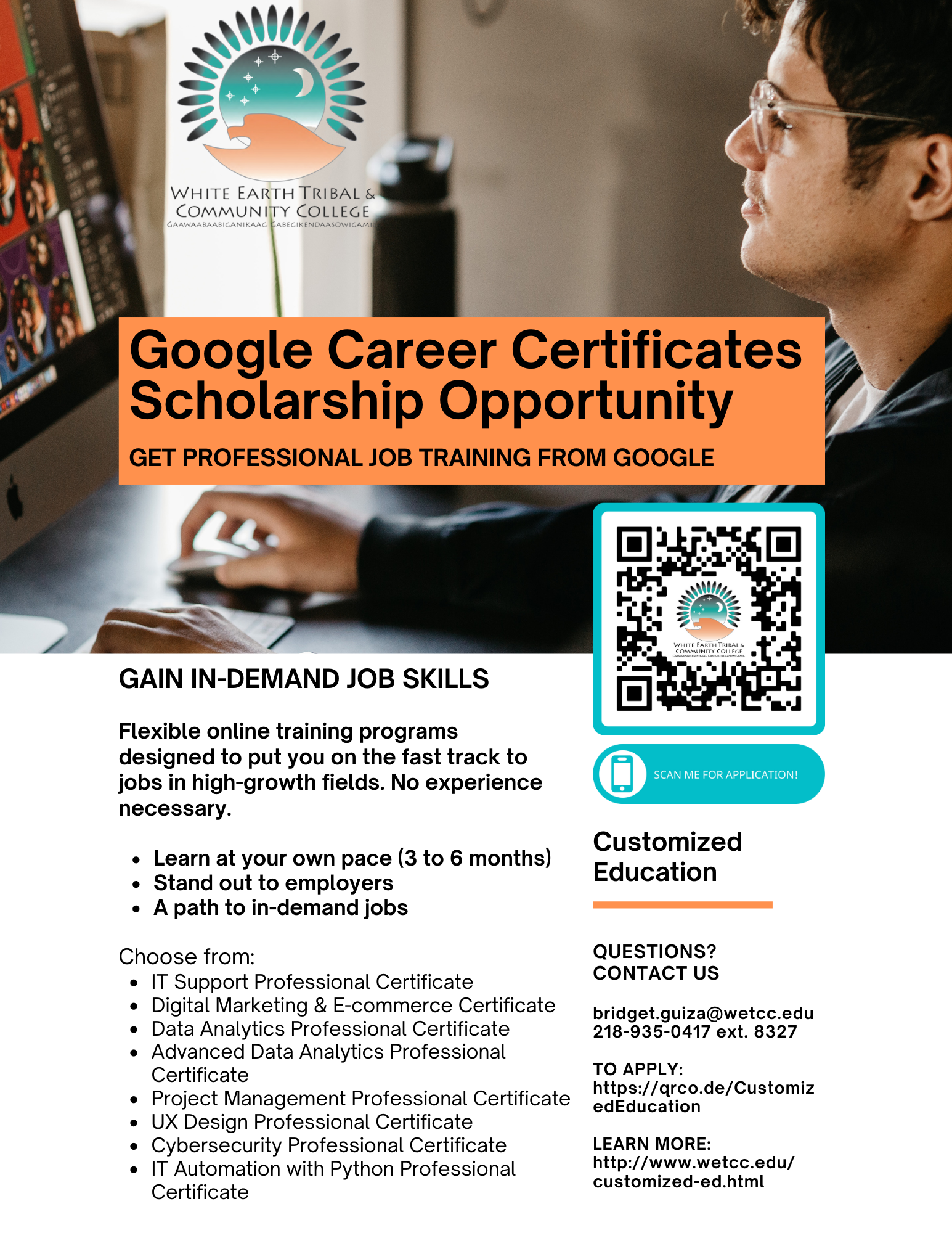 Contact us:
Mahnomen Community Education Program
Attention: Aimee Pederson
310 W Madison Avenue
PO Box 319
Mahnomen, MN 56557
218-935-2211
Mahnomen Community Education is looking for talented individuals who are interested in teaching classes! Do you have a passion for art, nature, sports, technology, finances, sewing, exercising, baking, singing, kids, music, & more? You have the opportunity to share your passion while getting paid! Contact us today! Or utilize the link to the Mahnomen Community Education Course/Class Proposal form!