Homecoming is next week!!! Here are the Days of the Week for both the HS and Elementary!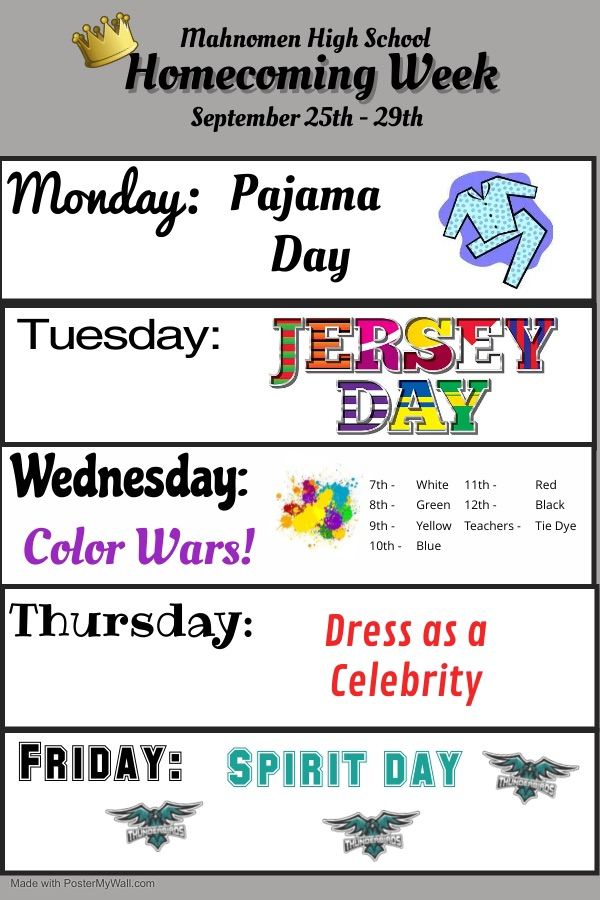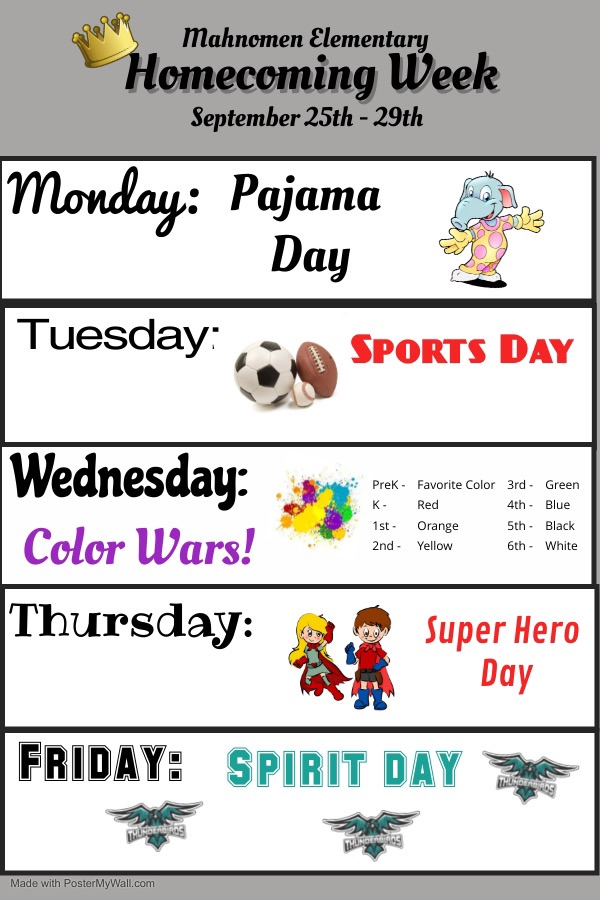 Our Fall ECFE series begins today!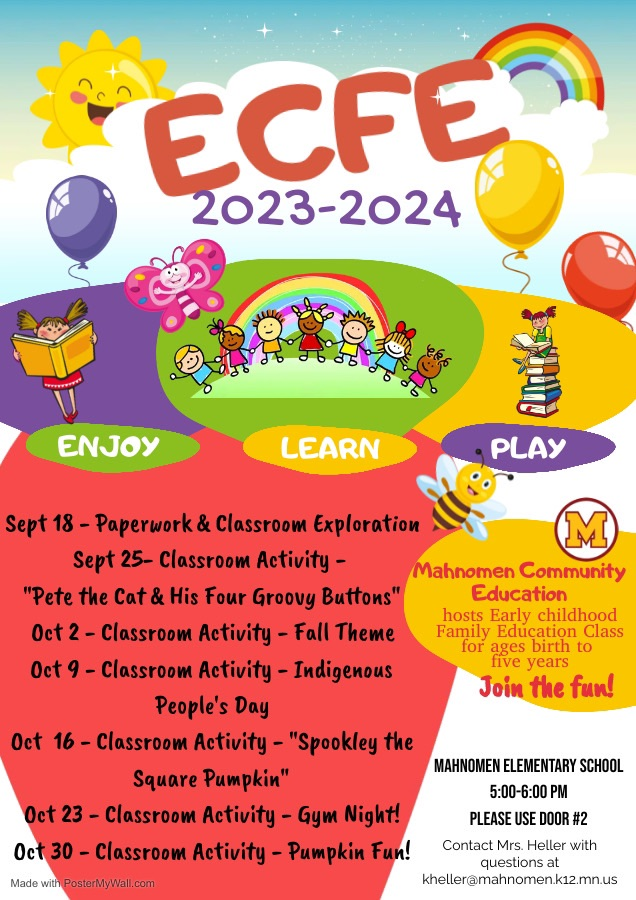 JV Football vs. EGF scheduled for tonight in Mahnomen has been postponed, TBA. JV players/parents be sure to check the teamreach for any practice information from Coach Clark. Thanks!


Tomorrow is a busy day for our Thunderbirds! We have JH, C, JV and Varsity volleyball in Mahnomen! JH starts at 5:00 in the Elementary gym C-Team starts at 5:00 in the HS gym, JV at 6:00, varsity to follow. JV football hosts EGF at 4:30 in Mahnomen! Go Thunderbirds!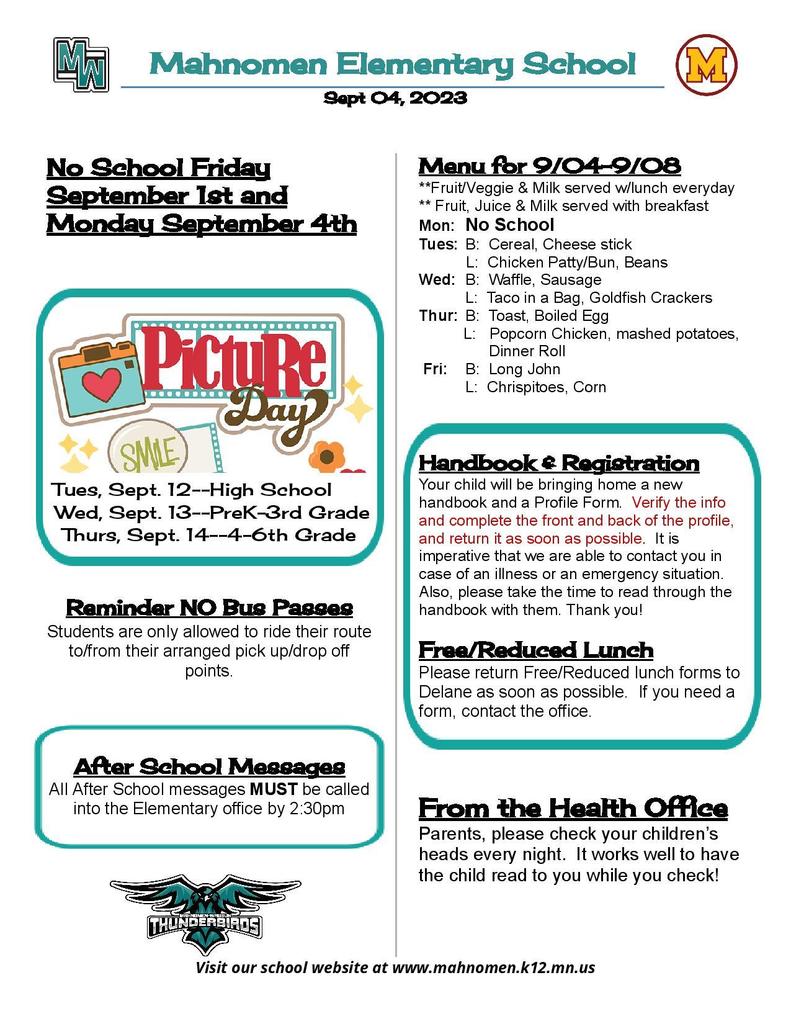 Mahnomen PTSO is looking for dedicated volunteers to join the PTSO program! The first meeting of the year is scheduled for next Wednesday, August 30th at 6:00pm at the Mahnomen Country Club! See you there!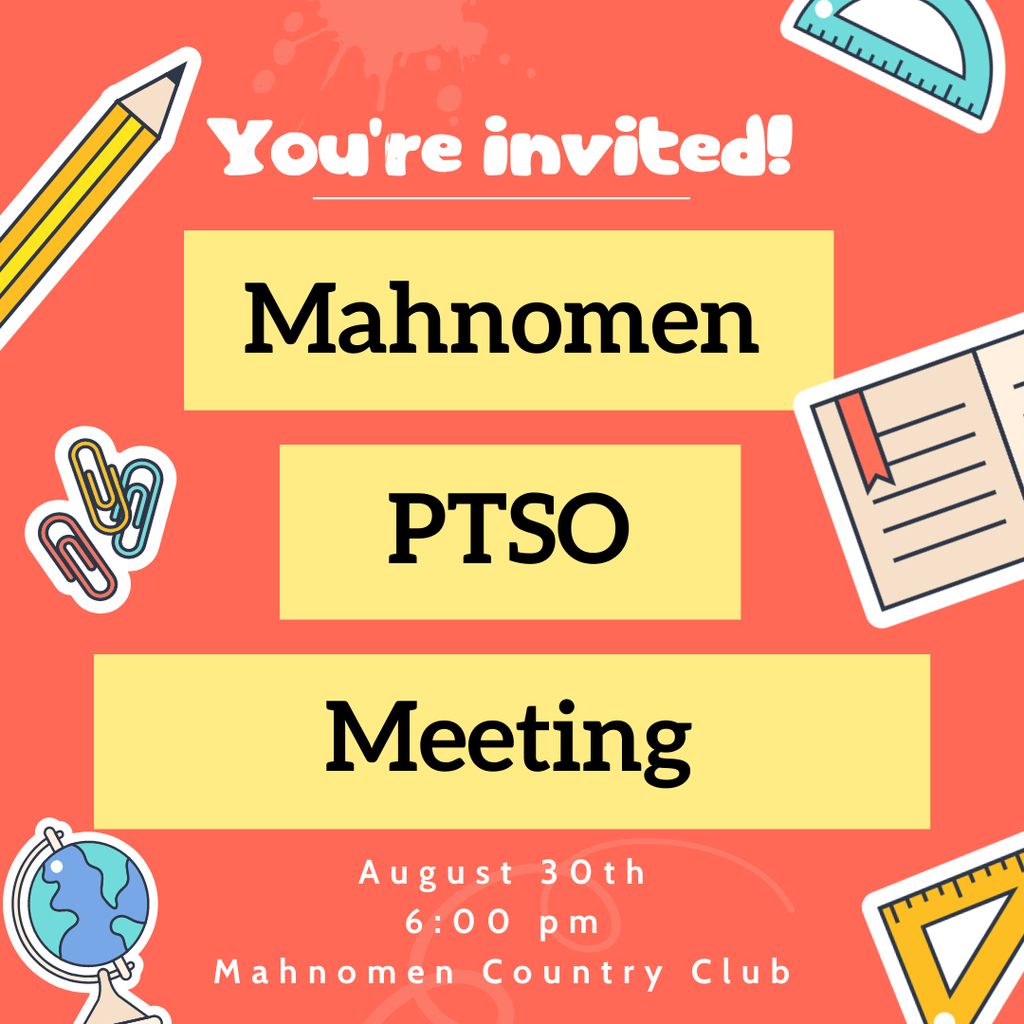 JH Fall Sports Athletes--practices start today! Don't forget to register online!
https://mahnomenhs-ar.rschooltoday.com/
You must also have an active physical on file, please bring any new physical paperwork to the athletic office or submit to your coaches! Go Thunderbirds!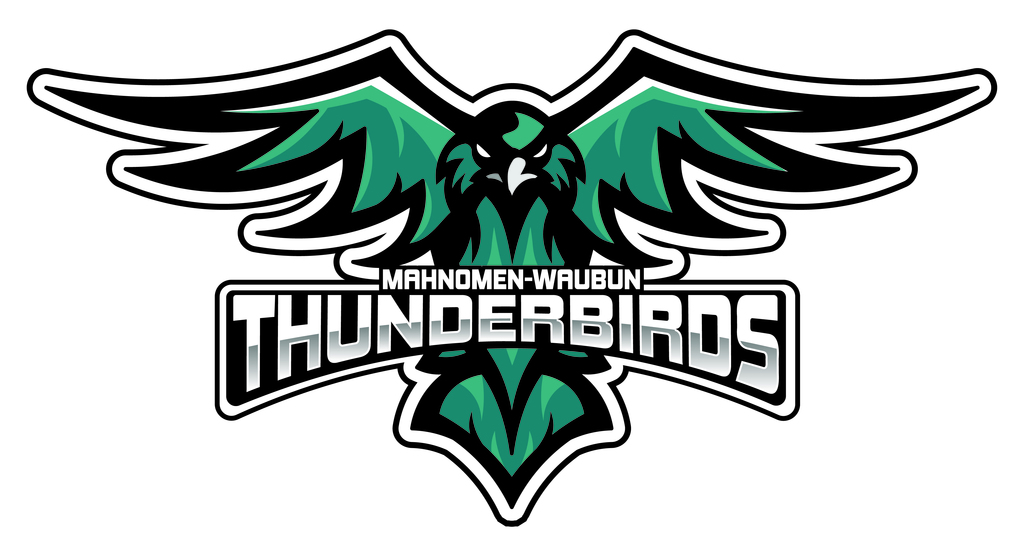 Happy first day of school to all! Thank you to some of our fall athletes for helping welcome our students into the building today! And, welcome to our proud new staff for the year!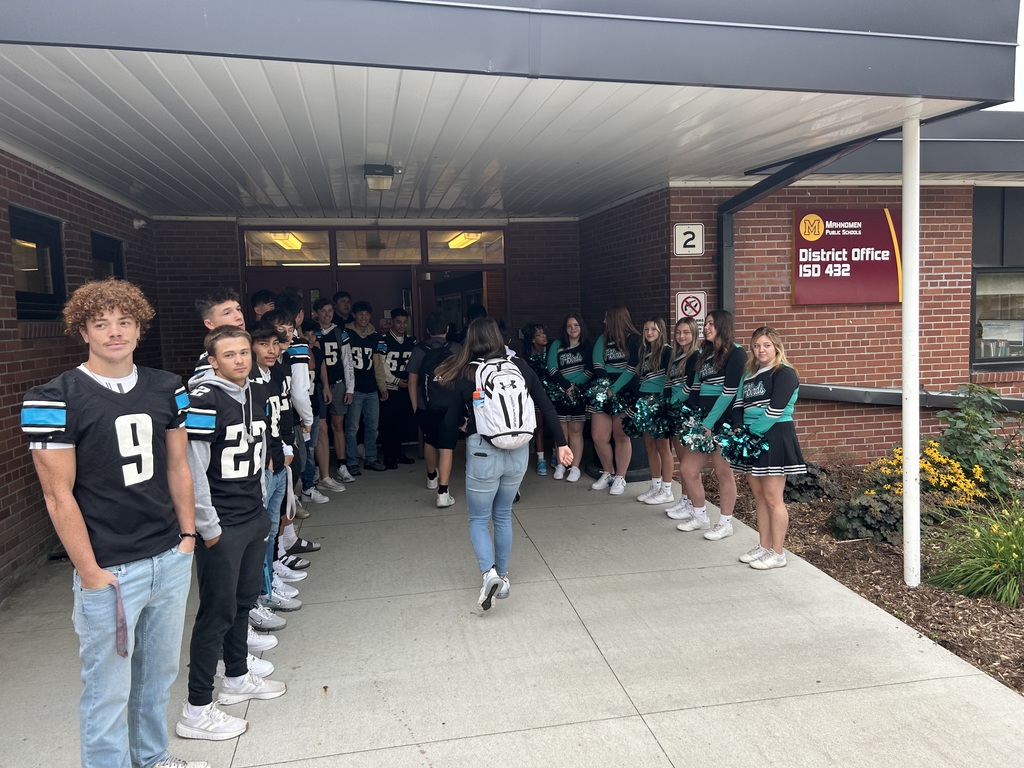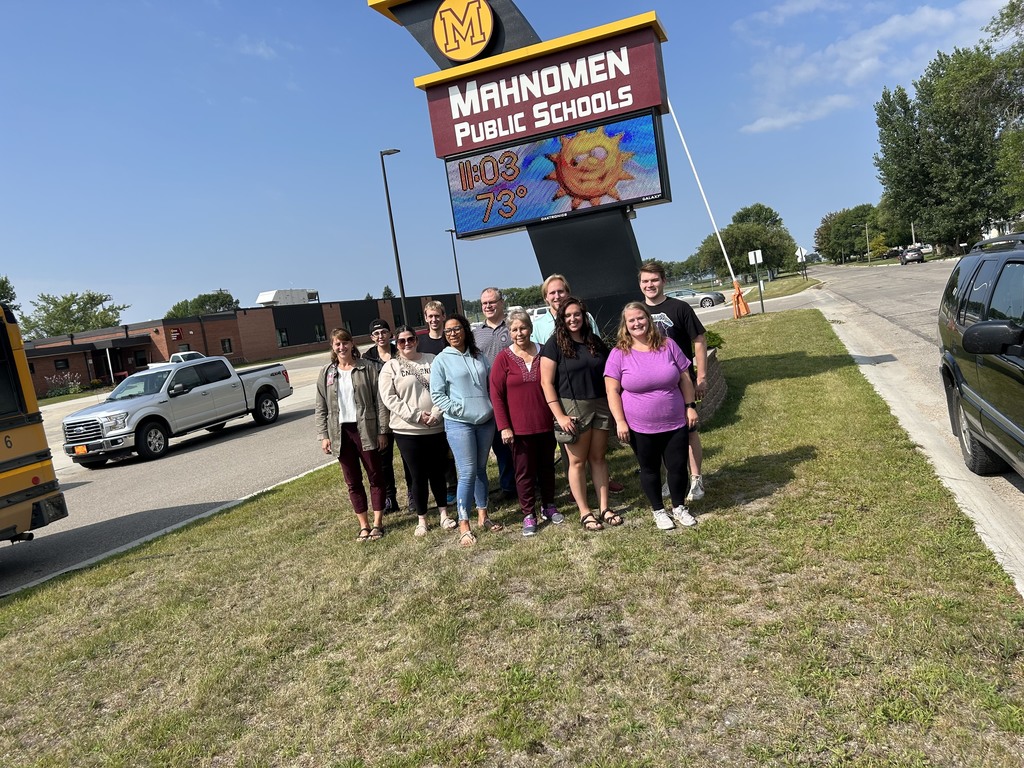 We are excited to welcome our students back to school tomorrow for another great year!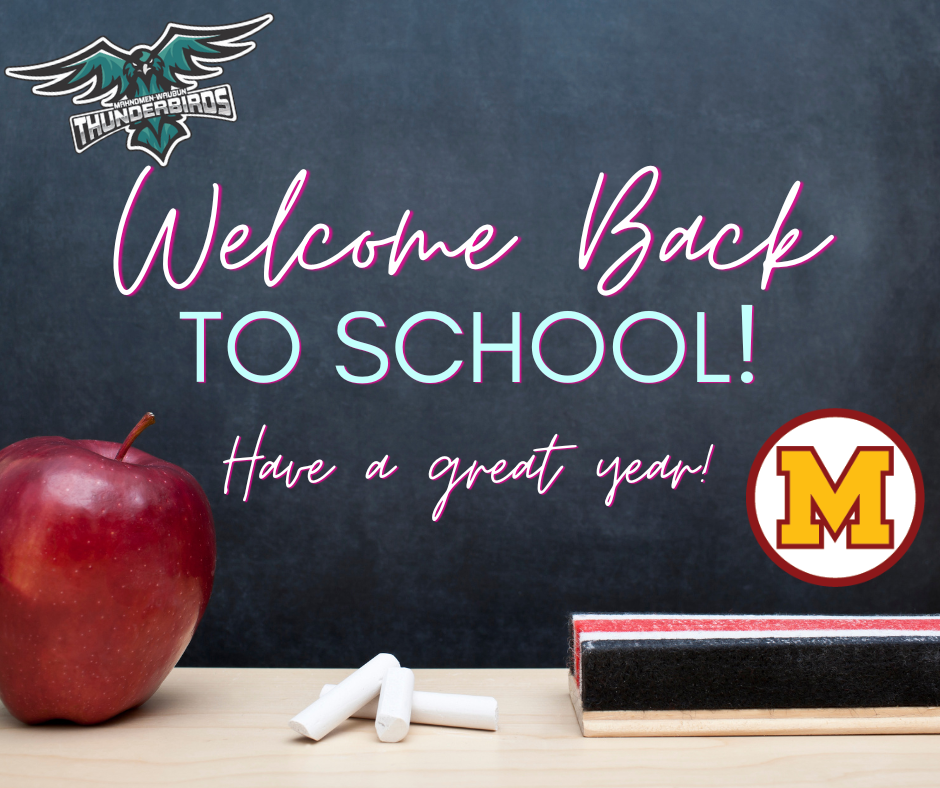 Mahnomen Community Education is looking to fill the fall and winter schedules with a variety of offerings led by talented individuals and organizations! Please contact our Community Education Program to host a session or share suggestions!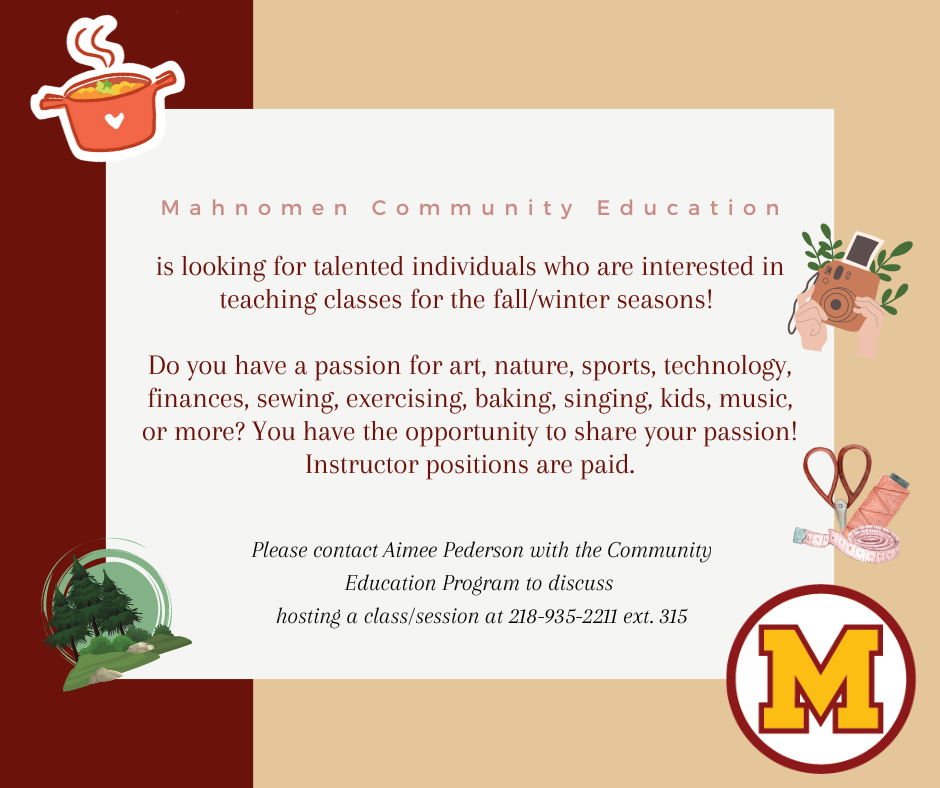 Accepting Enrollments for all grades!!!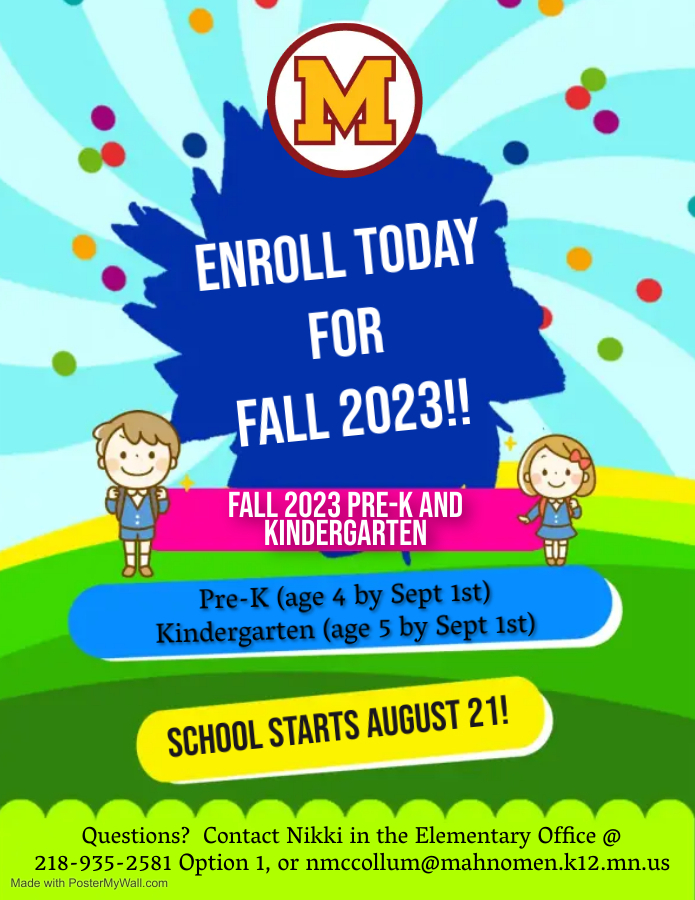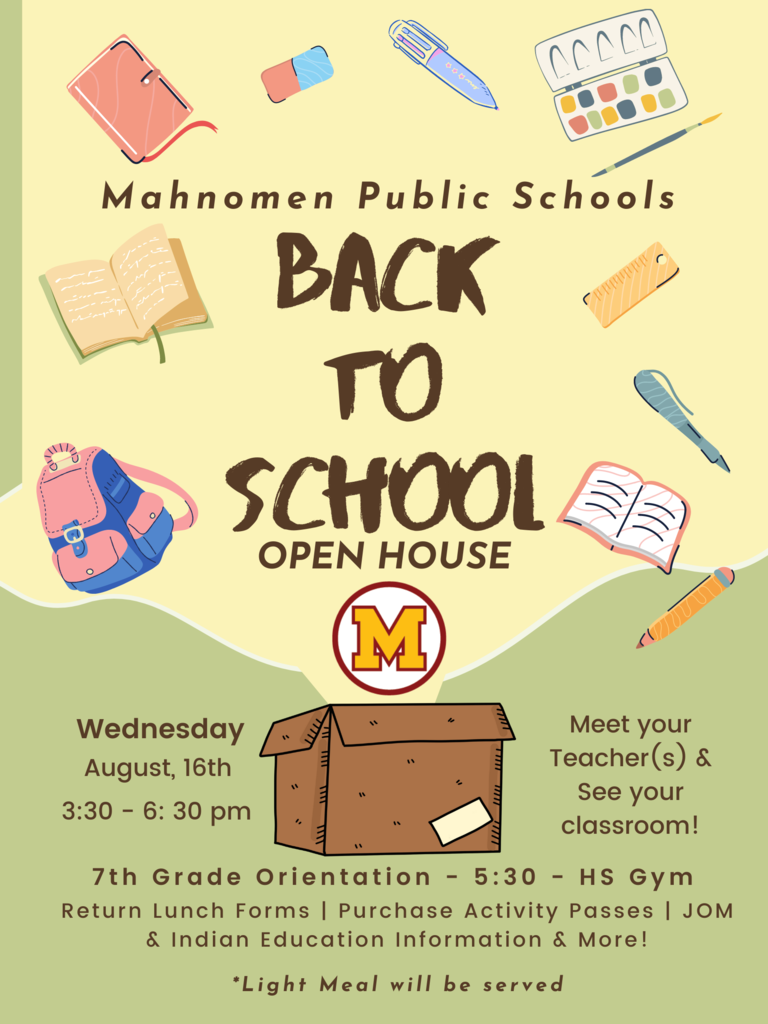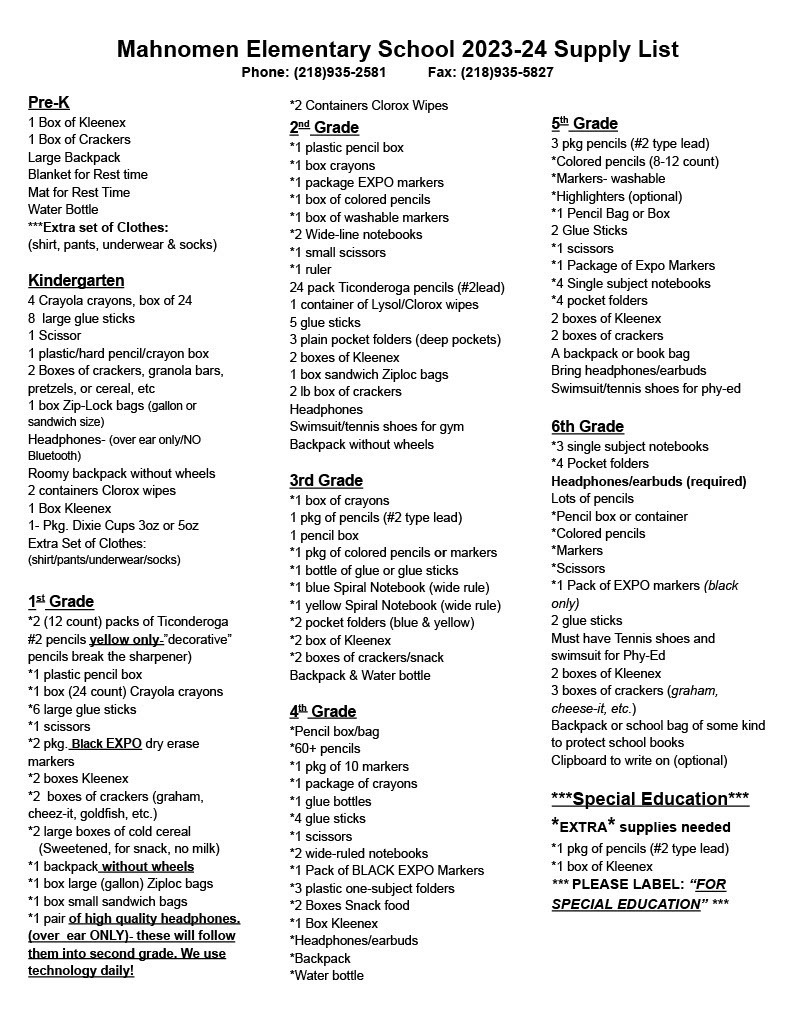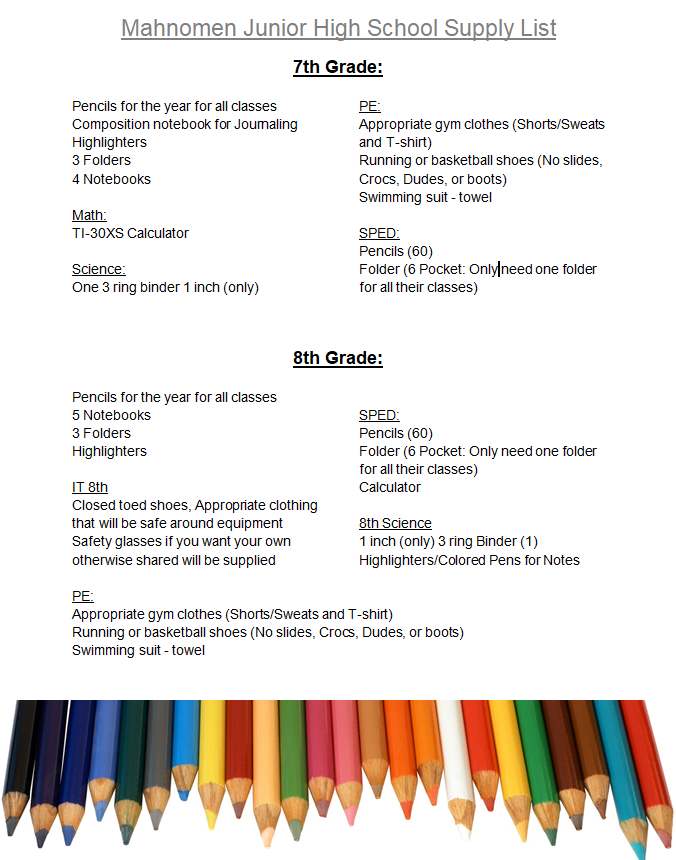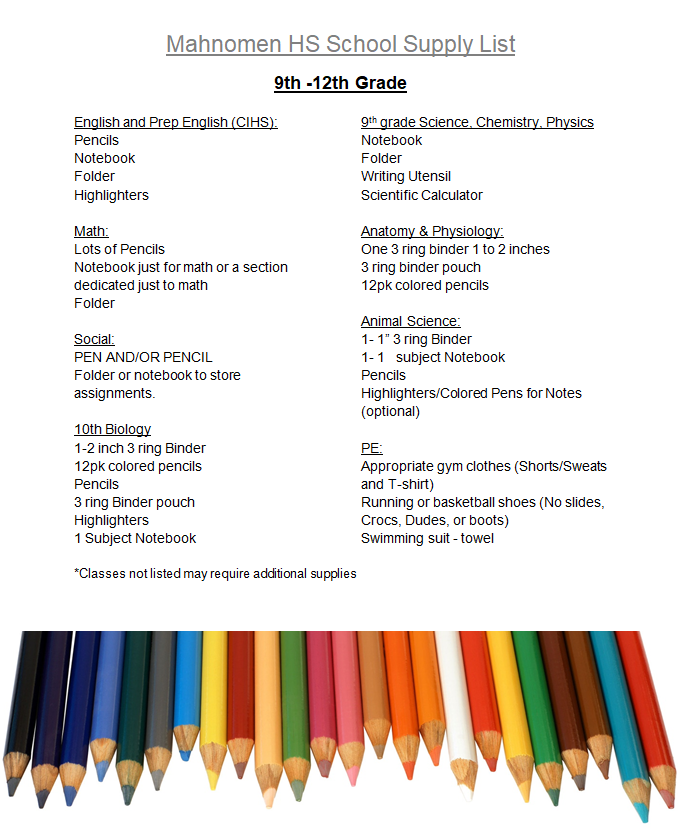 Thunderbird football families, Coach Clark has shared summer camp information! JH FB players, your letter is here, along with a reminder for physicals needed for MSHSL eligibility! Don't forget to join us for the annual sports meeting on July 25th at 6:00 in Mahnomen. Go Thunderbirds!