Congratulations to Coach Clark and all theThunderbirds on an outstanding football season along with the players who earned post-season awards! Special Congratulations to Coach Bomber Clark for being honored with the Northwest All-District Assistant Coach of the Year Award!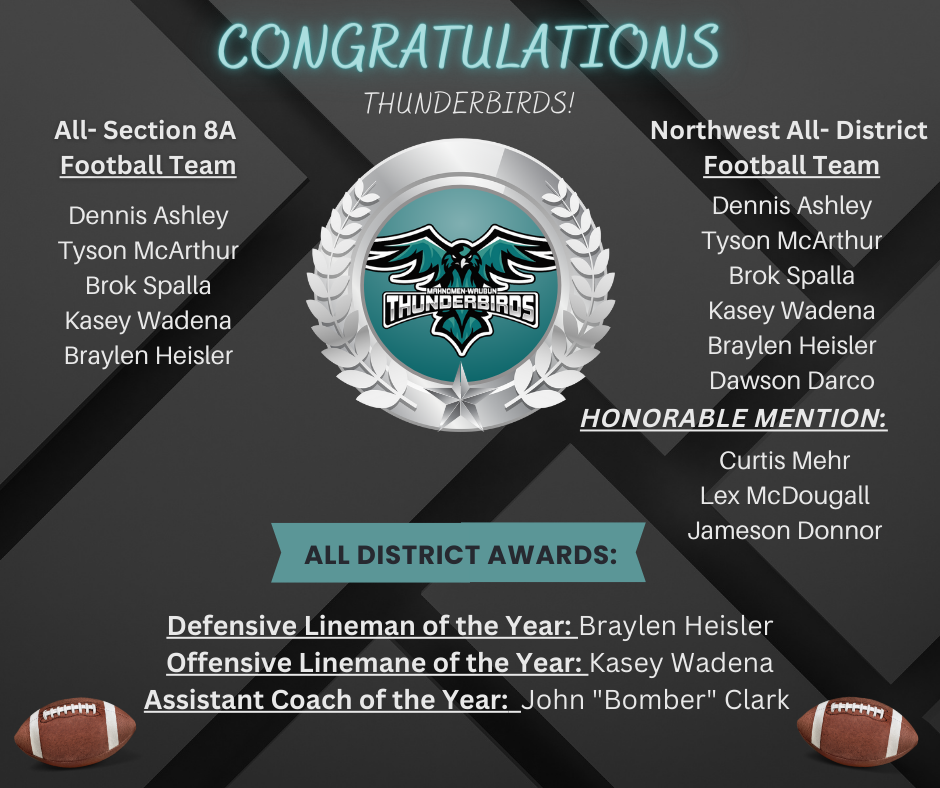 Parent Teacher conferences continue this evening and Thursday evening, 3:30-6:30! Elementary parents please be sure to check the lost and found by the elementary office when you are here, and check in with Nikki in the office if you need assistance getting set up with the ParentVUE app, or need info on submitting attendance through the app.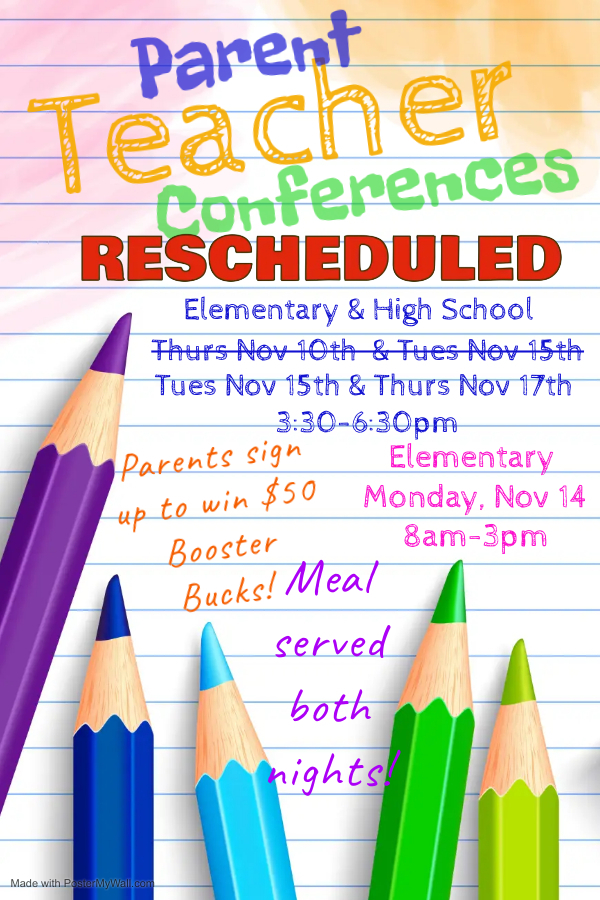 Congratulations to our JH Honor Choir Participants!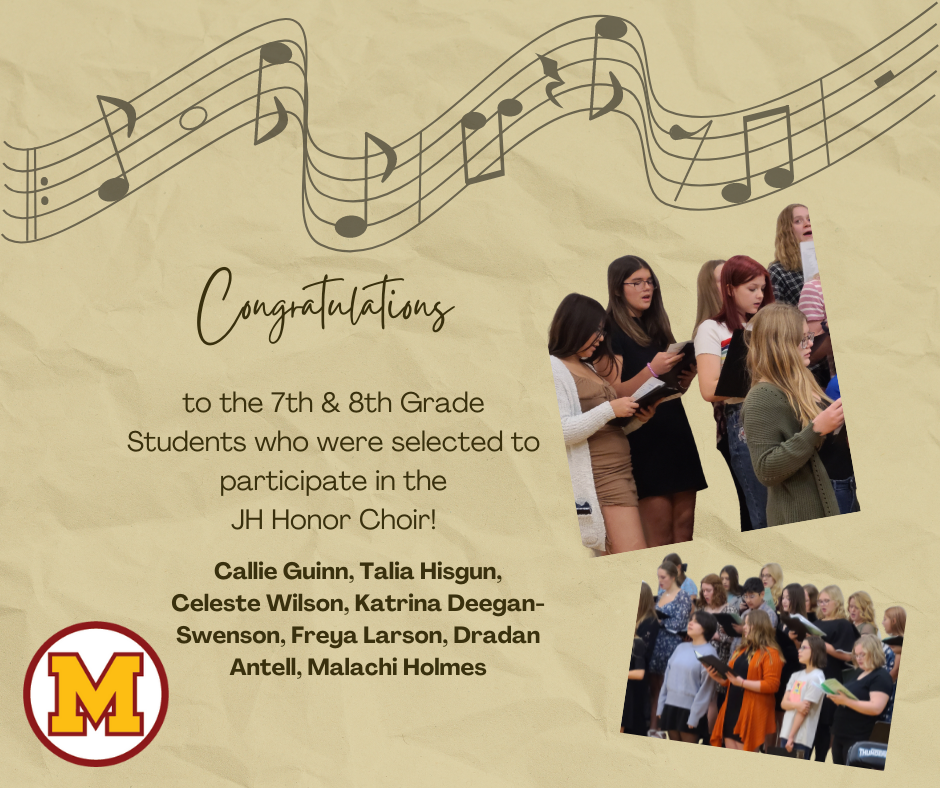 Turkey Bingo in our building today!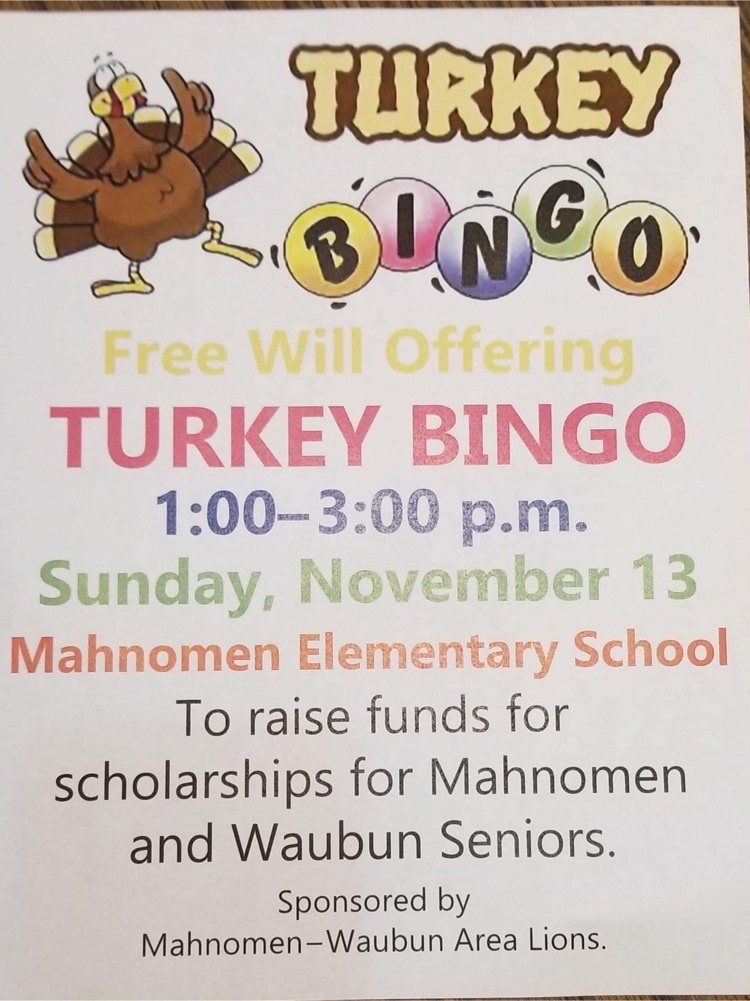 Congratulations to the 7th and 8th grade students who were selected to participate in the JH Honor Band Festival!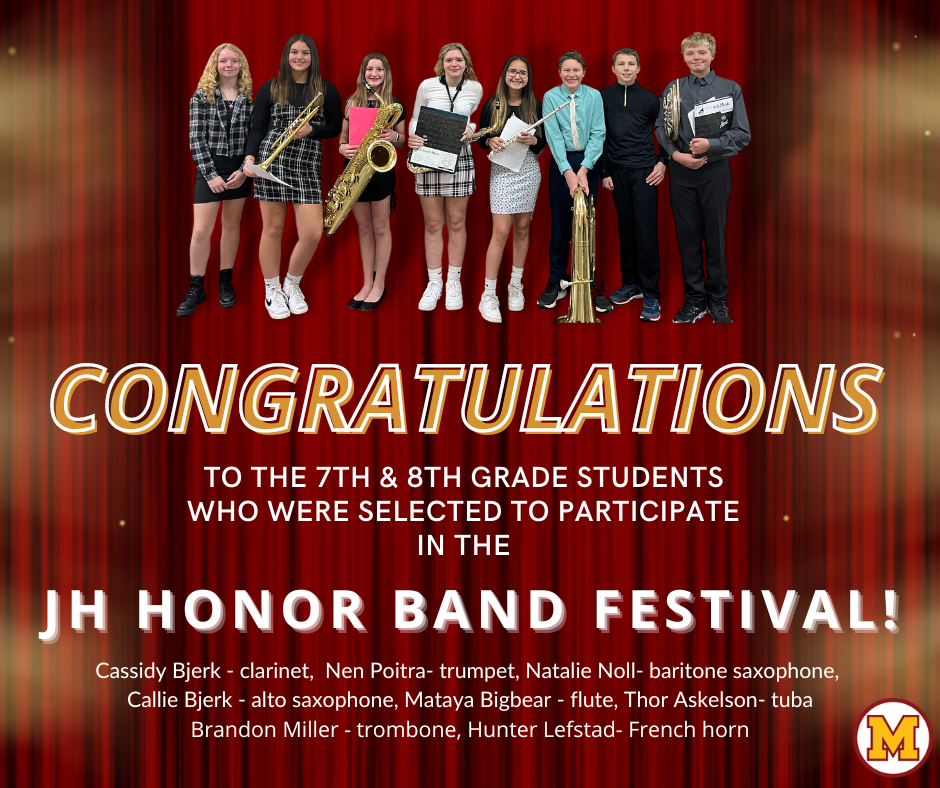 A note regarding Fall Conferences; Those that were to be held last night have been rescheduled to next Thursday November 17th, 2022. Thank you!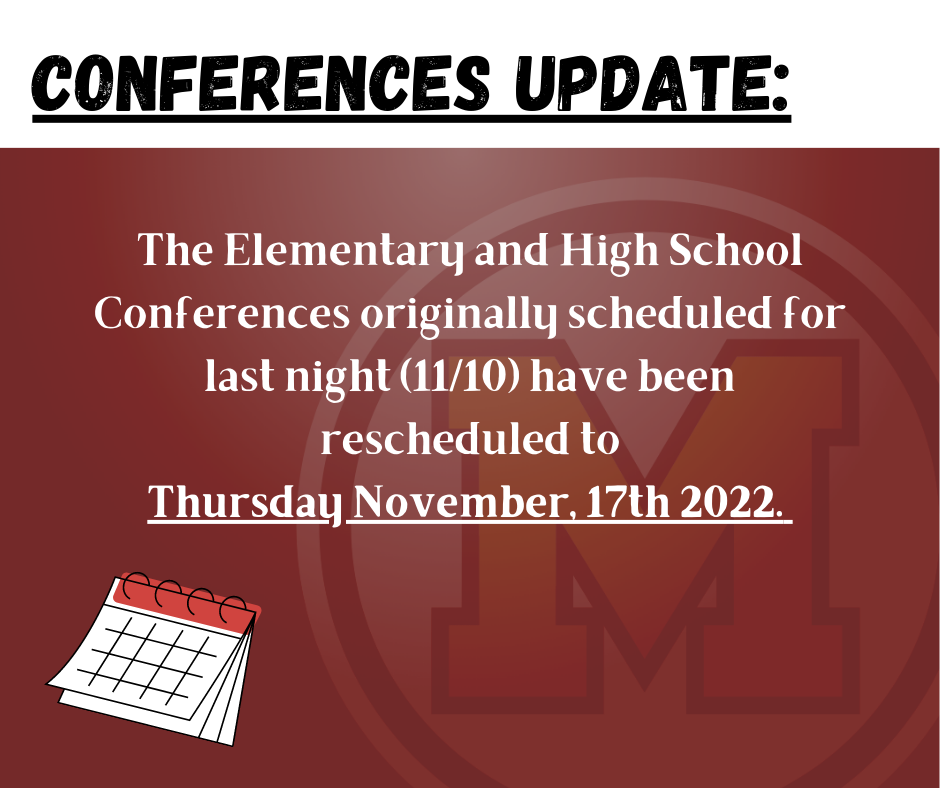 Reminder: Girls basketball for students in grades 9-12 starts on Monday, November 14th. Practice will be held in Waubun. There will also be a parent meeting in the Waubun High School commons area at 6:00pm (after practice) on the 14th. Any students who are planning on playing should ensure that they have an up to date physical on file with their respective school's athletic office and that they register online. As the season begins, please note that the TeamReach app will be used for all communication from coaches. To join the girls basketball group, please use the following code: MWGBB2022-23 Mahnomen Registration Link:
https://mahnomenhs-ar.rschooltoday.com/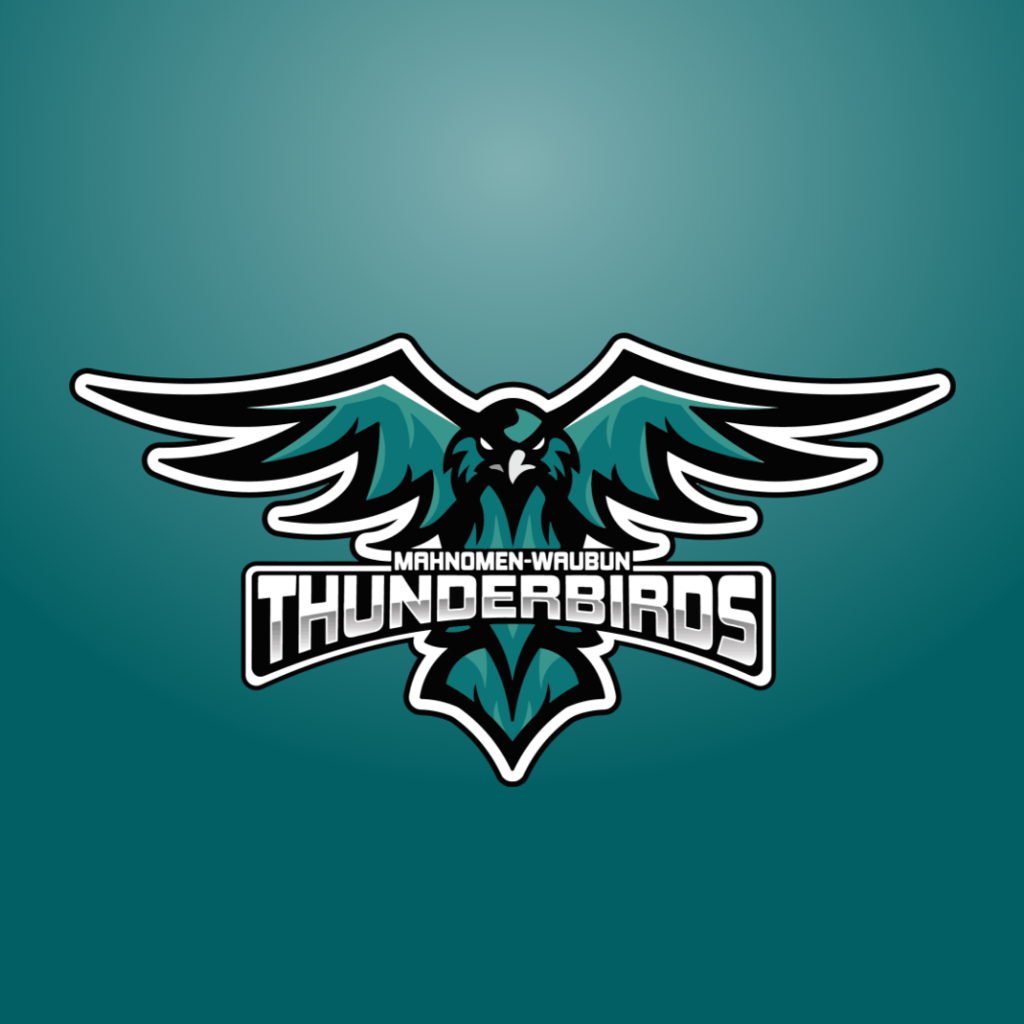 Thanking and Honoring all who served. Our Veterans Day Program will begin at 1:45 pm.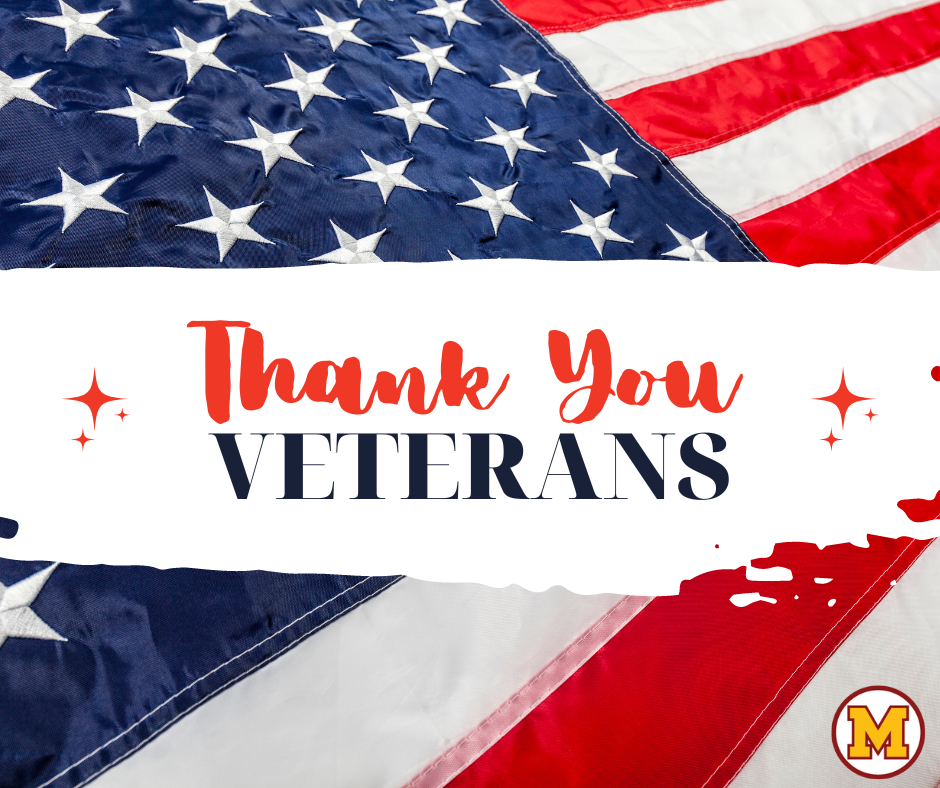 Typo correction (wrong date) E-Learning is today November 10th.

Due to the projected decline in weather conditions Mahnomen Schools will have an E-Learning day for today, November 11th. Evening Parent-Teacher Conferences are cancelled. Stay safe.

Schools and buses will be 2 hours late tomorrow Thursday, November 10th.

In-Person Parent Teacher Conferences start tomorrow evening! Elementary parents/guardians: You should have received a bright orange postcard in the mail with your student(s) scheduled conference time(s). If you need to reschedule, call Nikki @ 218-935-2581 Option 1. If you would like to attend via phone or google meet instead, please get in contact with your student's teacher(s) to arrange that. We look forward to seeing you at conferences!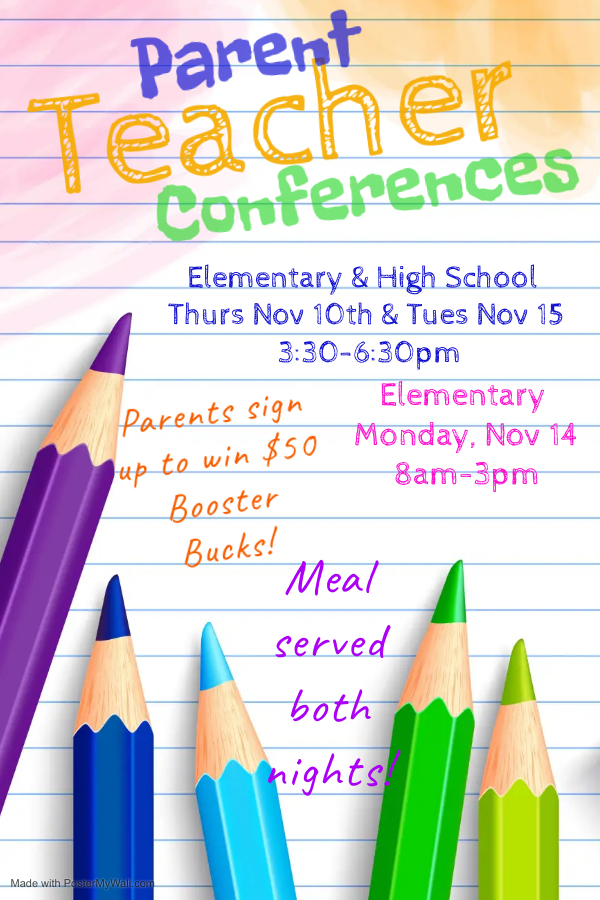 Seniors & Families -- Financial Aid Night has been moved to Tuesday, November 15th!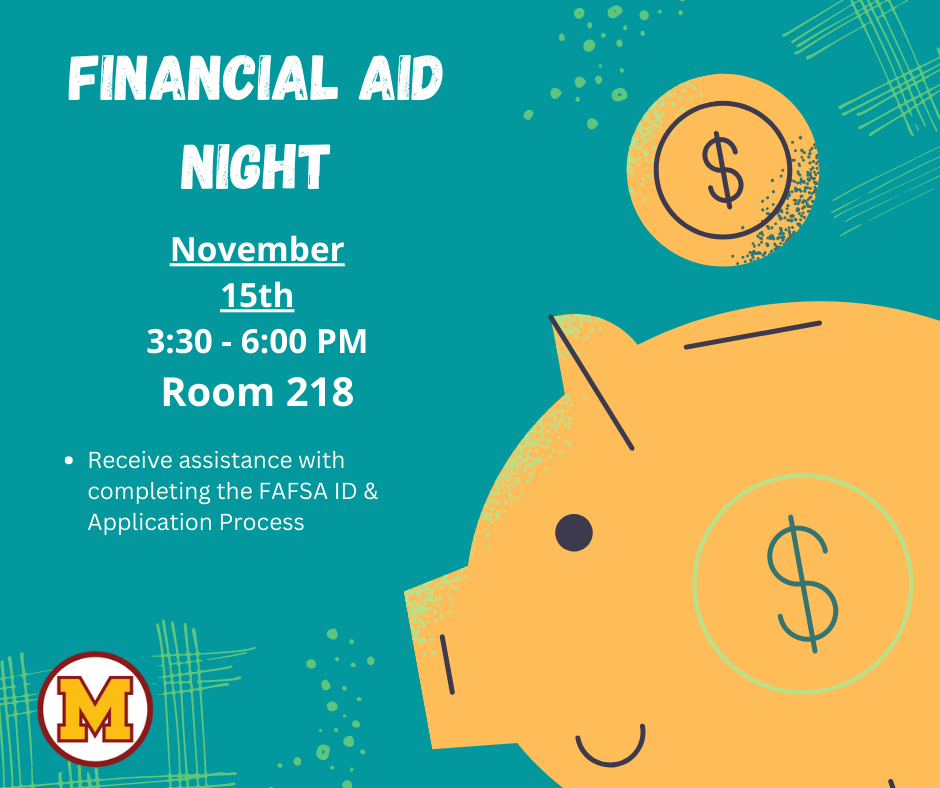 Congratulations to our Thunderbird Volleyball Players who earned Pine-to-Prairie All Conference honors for their success on the court this season! Go Thunderbirds!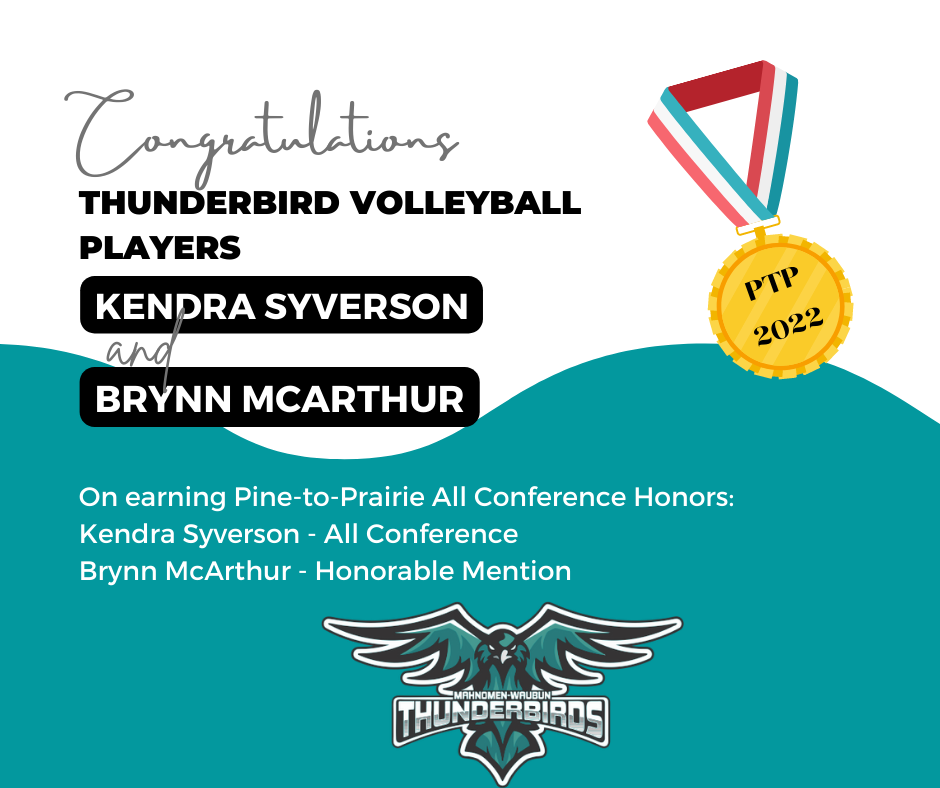 Friday November 11th at 1:45 pm we will be honoring our Veterans with the Veterans Day Program in the Mahonmen High School Gym. Following the program, Mahnomen School will release early at 2:15 pm.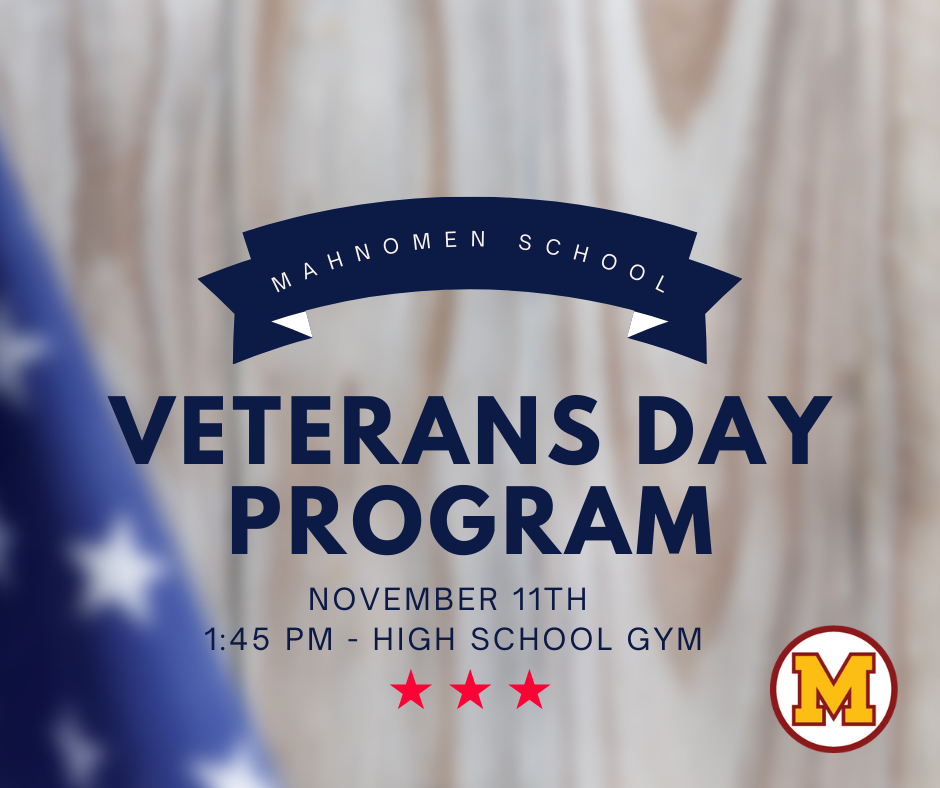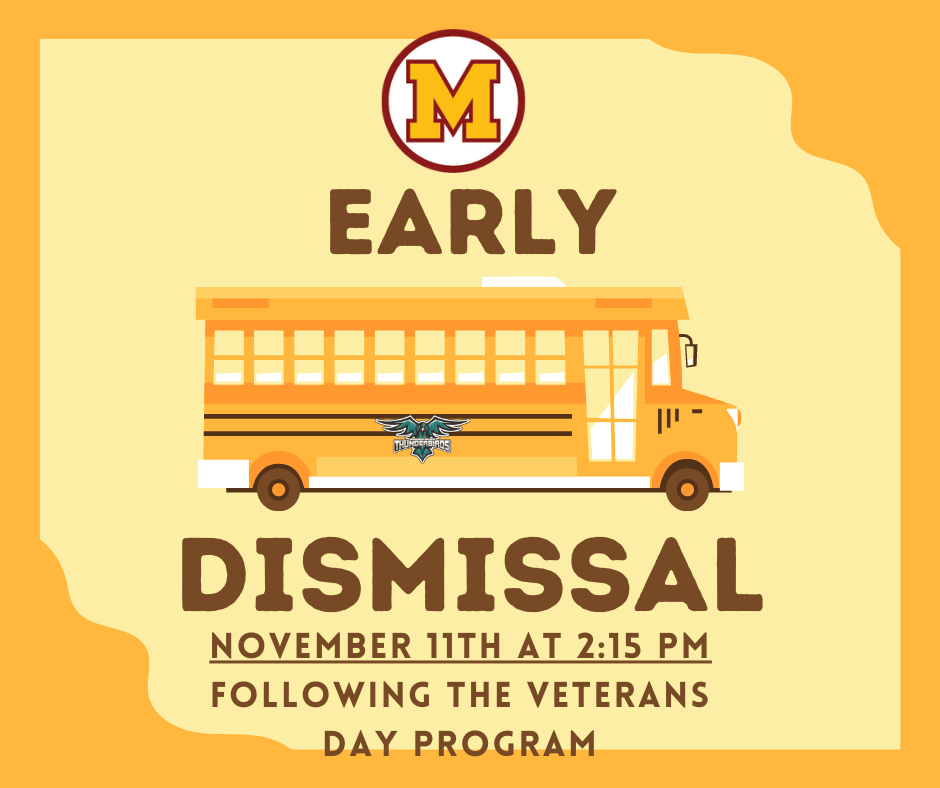 PTSO would like to say "THANK YOU" to all who supported this year's pizza sales! Congratulations to all those who sold! Our top three sellers, sellers who sold over $500 AND the top three selling classes all earned some pretty fun prizes! Thank you for supporting PTSO and be sure to look for more fun events and activities throughout the year!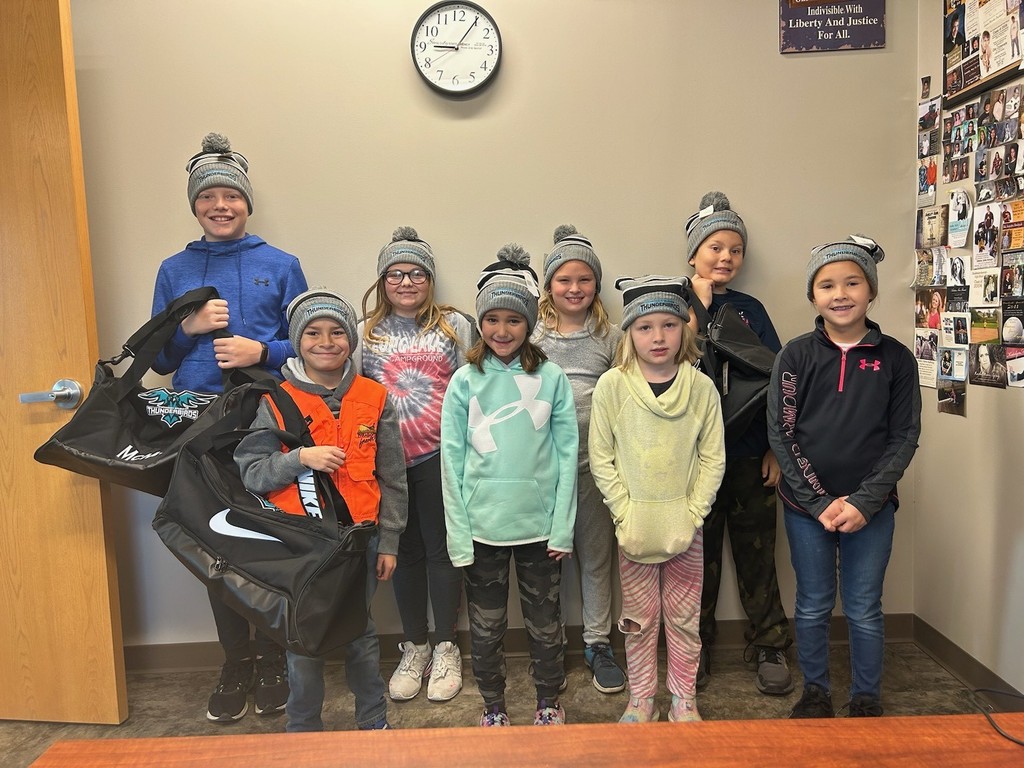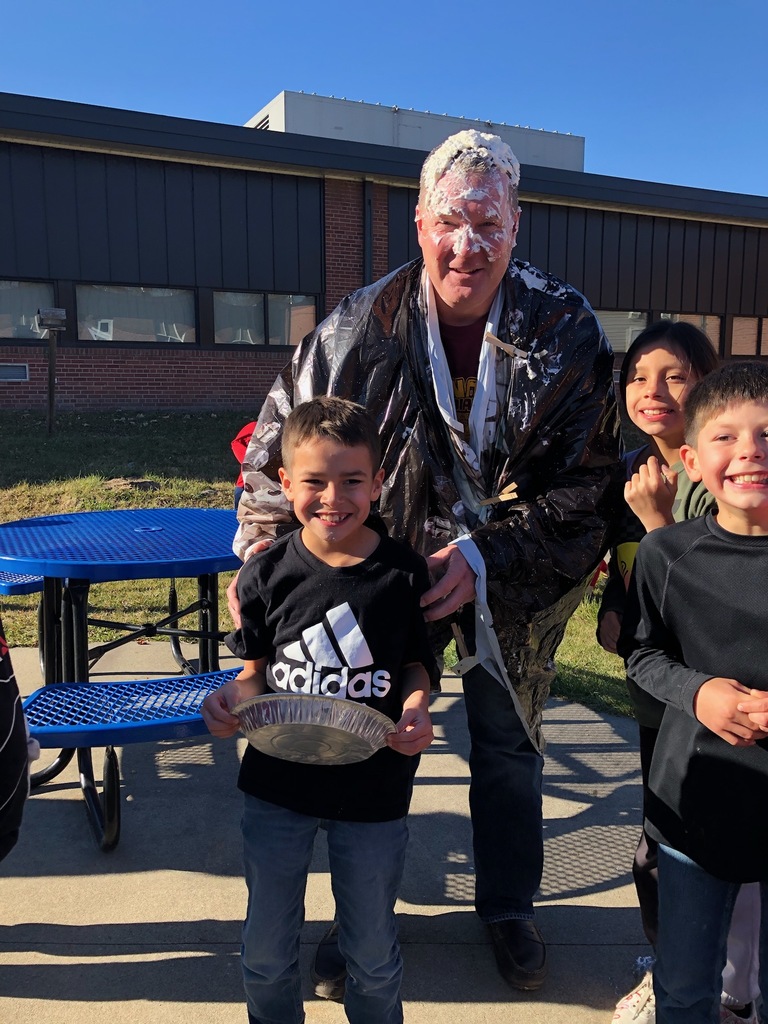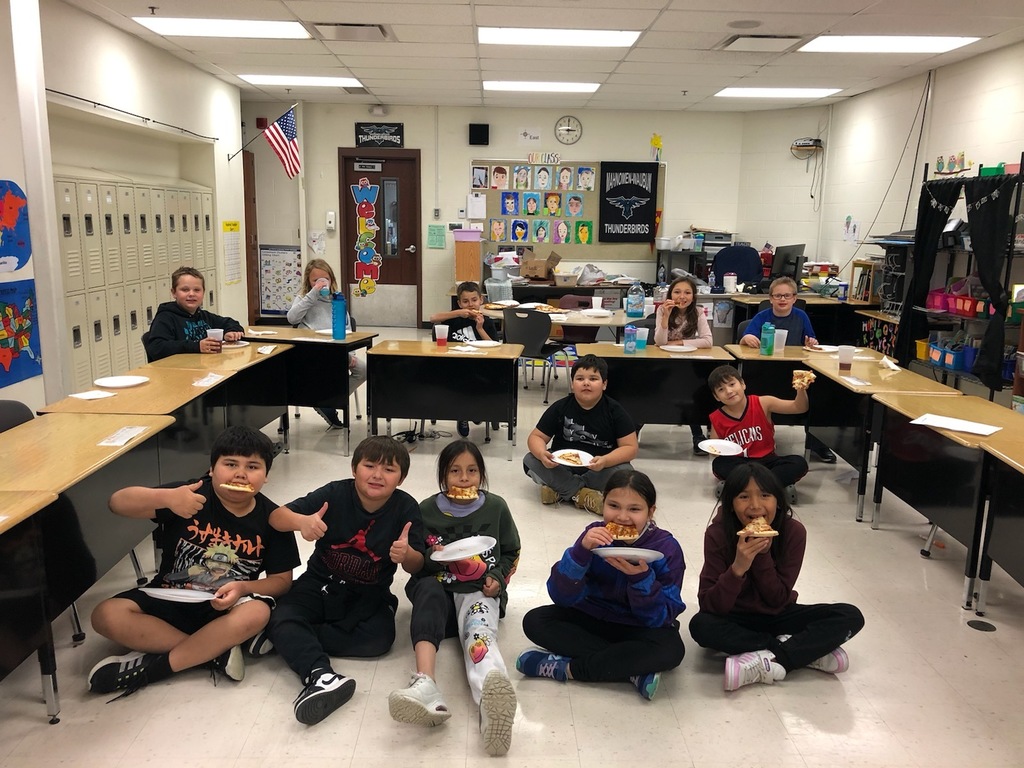 Students and families, Due to teacher in-service there is NO SCHOOL tomorrow, November 7th.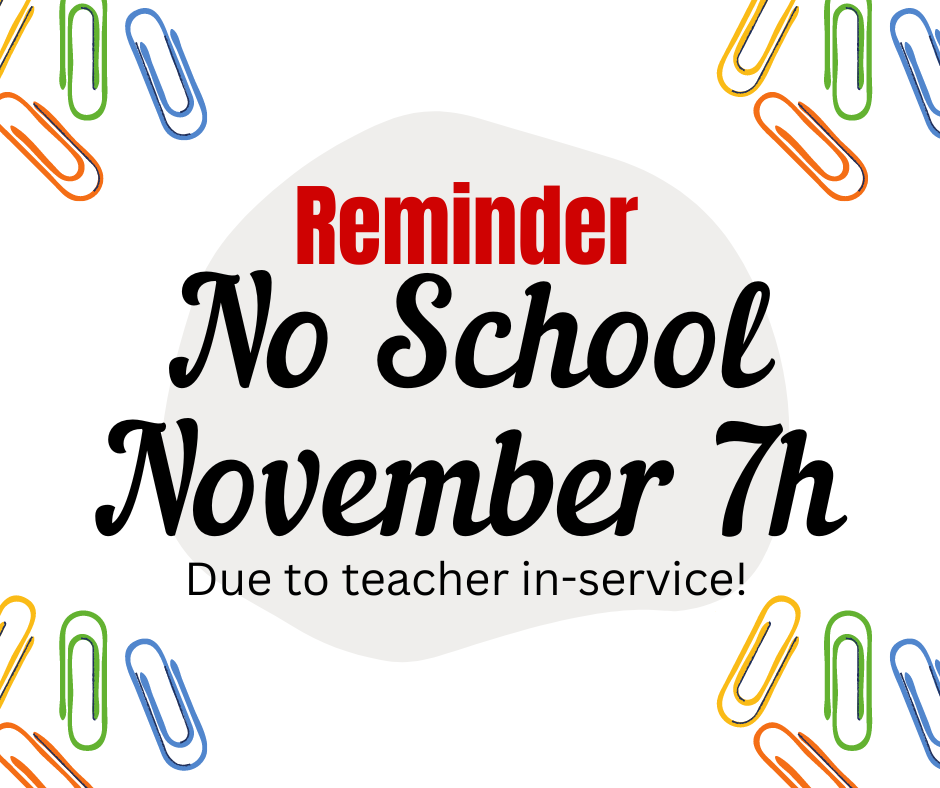 Students and Families—Don't forget to Fall Back! Daylight Savings Time ends on Sunday, November 6th, 2022. Clocks get set back one hour at 2 AM.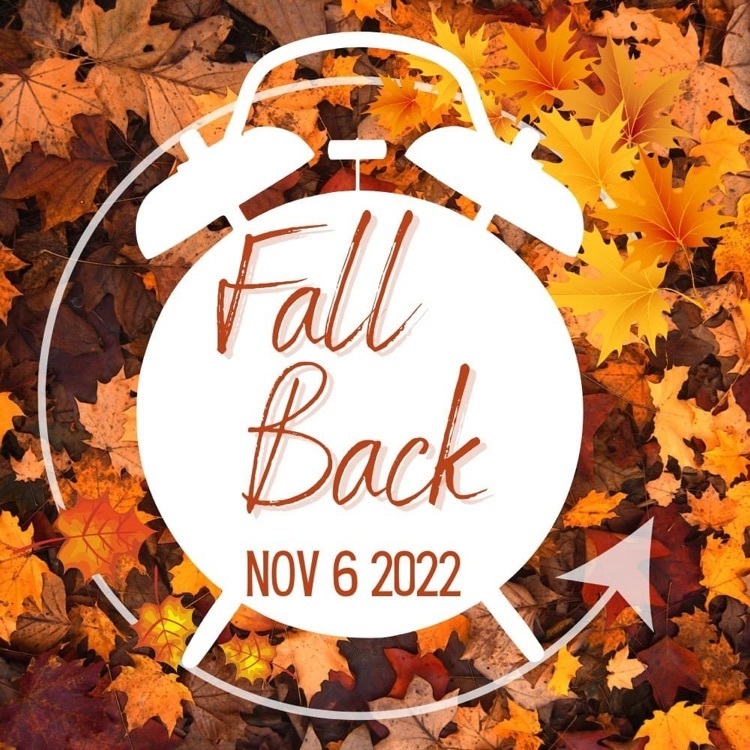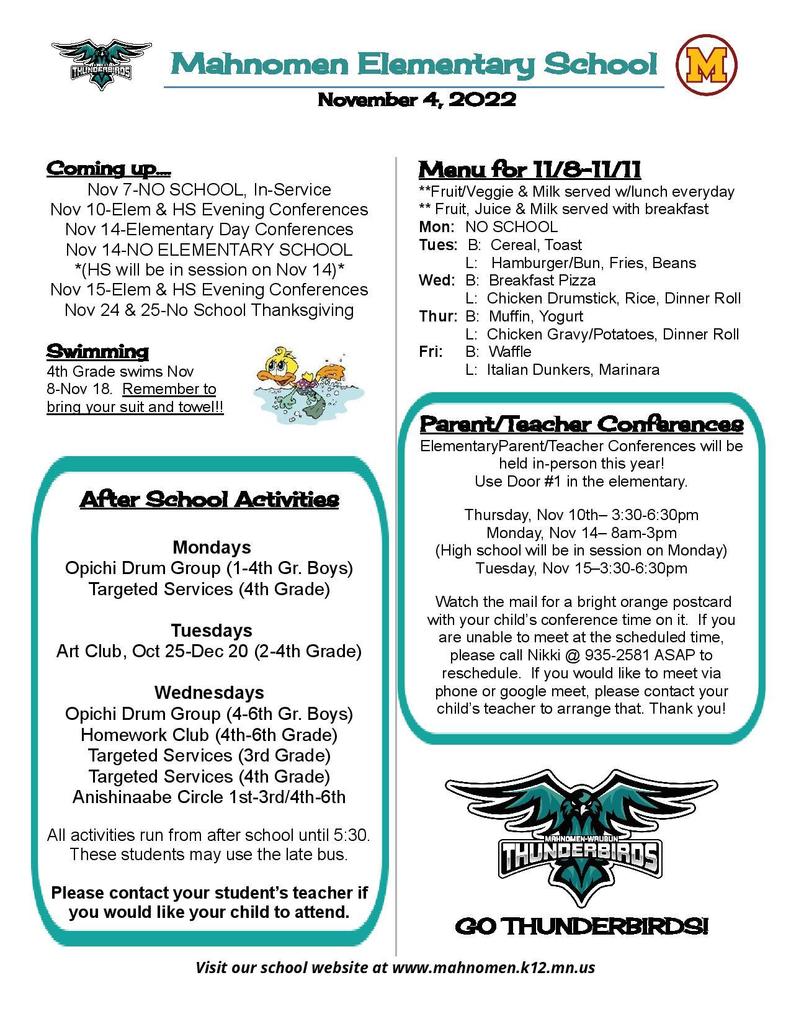 Updated Pool Schedule for this month! Don't forget to check out their google site!